Google Helpful Content Update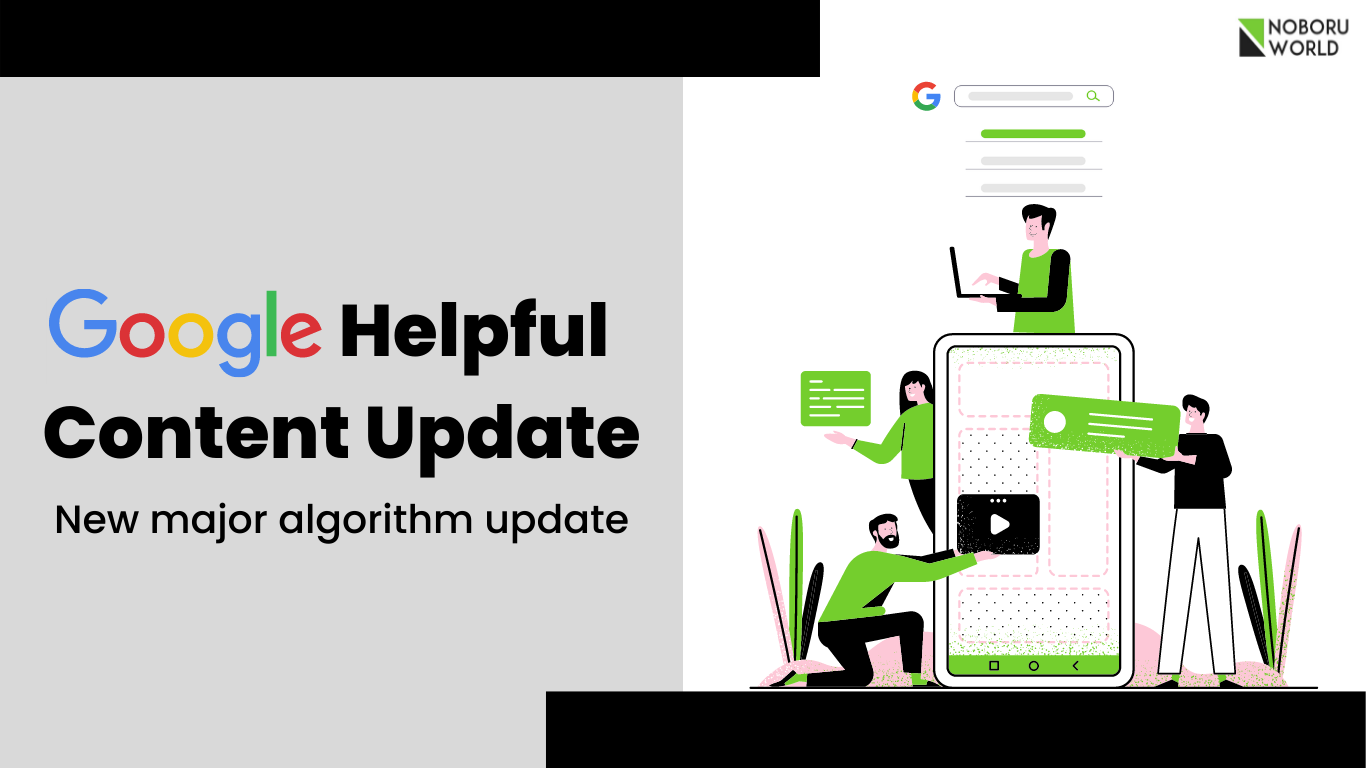 Google has recently decided to reject the content that is written for machines. It will only value content that is meaningful for humans. Google's helpful content update may have the most significant change for website building content.
Google has targeted the websites that create a large amount of AI-based content written for search engines rather than humans that are very unhelpful and unsatisfied for the user.
About Google's helpful content update:
Google wants to reward high-quality and more helpful content written for people and helping users.
This algorithm aims to penalize websites with search engine first content and support more useful websites created for people through search engines.
This new helpful content update is concentrated on "content that is primarily meant to appear higher in search engines and not to help or educate people," according to Google.
Content created according to search engine rankings, referred to as "search engine-first content," is an increasingly popular topic on social media and elsewhere. In short, searchers are frustrated when they land on a website that is not helpful but is designed to rank high.
According to Google, there is "ongoing work to decrease low-quality content and improve the search experience for reliable and useful content."
Different Content Genres That Google's Helpful Content Update Will Impact:
While this algorithm doesn't specifically target any particular niche, Google says these types of content are likely to hit hardest:
Entertainment
Technology-related
Artistic and Educational online content.
Shopping
This is because of the fact that content in these areas has generally been written for search engines rather than for humans.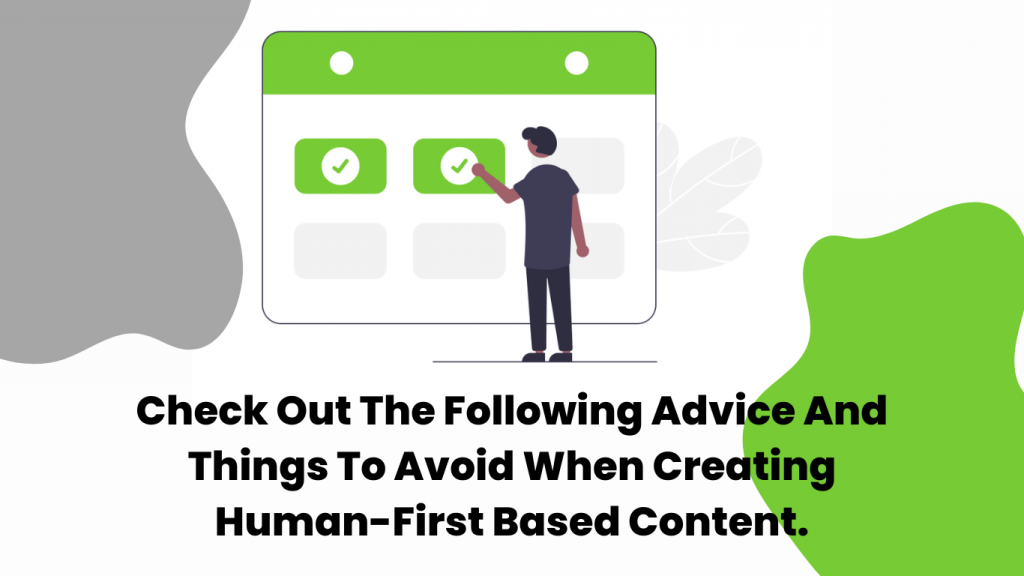 You can check these things while creating content as per Google Helpful Content Update-2022
Begin with asking yourself these questions:
Does your business or website have an existing or intended audience you think will benefit from reaching you directly with your content?
Does the content show a depth of direct experience and knowledge?
Do you have a primary goal or purpose for your website?
Does everyone who has read the content believe they have learned enough about it to achieve their objectives?
Do readers who have read your article feel satisfied?
Recall all the recommendations from the significant updates and product reviews on Google.
Protect yourself from creating search engine content by asking the following questions:
Do you create an excess amount of content on various subjects in the hopes that one of them may turn up in search engine results?
Do you use a lot of automation to create content on various topics?
Are you summarising what others have said? Because it adds minimal value to your content.
Are you writing simply because it looks trendy, or do you write because your existing audience wants it?
Should readers seek more accurate information from other sources after reading your article?
You're mistaken if you've heard or read that Google has a recommended word count, and that's why you write with a specific word count.
Have you ever decided to jump into a niche with no experience?
Does your content promise to answer some unanswered questions, such as a product release date or a web series release date?
Impact of Google's Helpful Content Update 2022.
Google's Helpful Content update didn't feel across the board, but Google said it was a big update and didn't cause much upset. No overall volatility was seen, making it difficult to determine if these fluctuations are related to this update. In general, SEO experts weren't overly concerned about updating helpful content.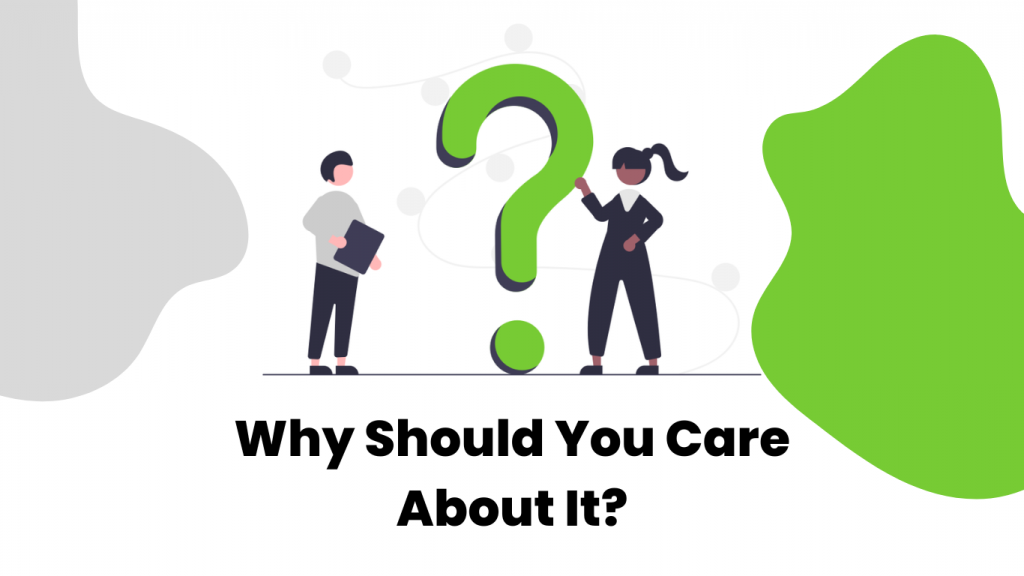 If you've noticed a change in your Google Search rankings and visibility over the last two weeks, it's probably because of this update, especially if it's a significant change. Read Google's guidance, change it accordingly, and hopefully, be restored in the next few months.
To detect search engine-based content, Google uses machine learning.
Google uses a new machine learning algorithm to check and identify unhelpful content.
Algorithms should improve over time between automated machine learning improvements and Google engineers who regularly tweak and improve the algorithms.
According to Google, helpful content updates look at various signals about pages and sites to determine page rankings.
As you might imagine, Google doesn't specify which signals are used.
Current update situation: English search only.
This update will be rolled out worldwide for English search first and is planned to roll it out in other languages ​​in the future.
Know more about- how you can save your website from Google penalties