Ekenzoku framework
We live in a VUCA world, which means everything is uncertain and complex. The idea of strategy as we have known is no longer valid. To survive the new-age challenges we needed to evolve our instincts and hence a unique Framework called Ekenzoku was created by us the Noboruites.
What was the need?
As practicing new-age marketers, we believe that marketing is to create, influence, and meet the demand. So to create influence or to meet the demand we needed to combine the power of Data, Creative, Media, and Technology in such a fashion that it seamlessly interconnects and leads us towards creating 'Brand Love', which in turn translates to 'Business Growth'. This convergence of Data, Creative, Media, and Technology or 'DCMT' as we call it is the crux of our 'Ekenzoku Framework'. This exclusive framework is our very own mechanism that makes us the fittest of the lot.
Data

Data is a buzzword, that holds the potential to describe target customers precisely. With almost 2.5 quintillion bytes of data being created every day, having data means having it all. Every human action can be quantified and logged in a bank of data, from a customer's caloric intake to their clicking behavior almost anything is available, but the challenge lies in using it in the most effective way. Hence we have data experts who accurately measure and analyze it in the most intricate way to create targeted campaigns that hit the nail on the head.
Creative
When it comes to advertising, we let magic fuse with logic. Creative communication comes from the collaboration of images and words to advertises a product's marketability. Our wholesome team of creative thinkers specializes in telling stories backed by data.
Media

There are countless channels, activities, and resources available to launch a brand or a business. So while entering a market swarming with opportunities, we tackle the uncertainties with data and determine the right platform for creatives to deliver an outstanding ROI.
Technology

Technology is shaping the future every moment, with the digital revolution bringing creativity and technology together we have adapted and evolved with advanced tracking technologies, that aid niche level targeting options like hyper-local targeting, audience & contextual targeting and demographic targeting. To create digital experiences that are extremely personalized and increase conversions we infuse technologies like machine learning and AI, coupled with creative personalization and optimization.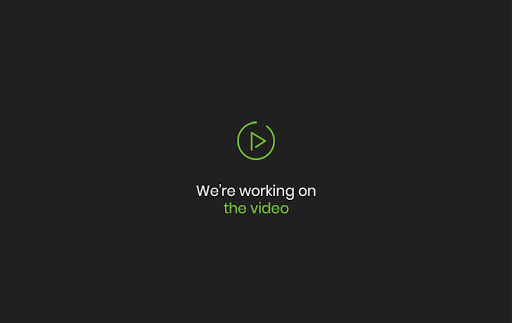 Marketing is to influence, create and meet demand