Become a Noboruite
Love to play with the idea of impossible? Then join us.
Can't find a relevant profile?
If you believe in creating impactful digital experiences as we do, we could open a position for you.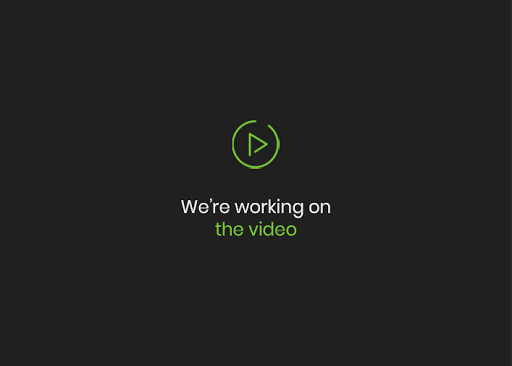 Are you ready for us?
We are a new-age agency driven by the purpose to standardize the market. We are a diversified talent pool that is unstoppable and curious about how things work. We embrace failures and playfully push the idea of impossible. We are digital beings that enjoy every aspect of media and evolve every day. We are natural thinkers fascinated by the digital world. We are stepping ahead by enhancing communications and creating impactful digital experiences. We are artisans and craftsmen who have come together to create a definitive strategy. We are on a mission to create brand love. We are Noboruites, the face of digital innovation.
What defines us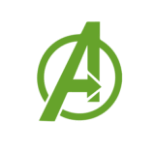 Life

@ Noboru

Life at Noboru is insane. We like to explore the other side of limits and play with the idea of impossible to drive growth. We don't work hard instead, we work with love to harnesses 'Brand Love'.
Let's get in touch.
Digital is not a thing it is everything. We build brands & grow businesses.