Quick Tips To Use Google Search Console To Increase Website Traffic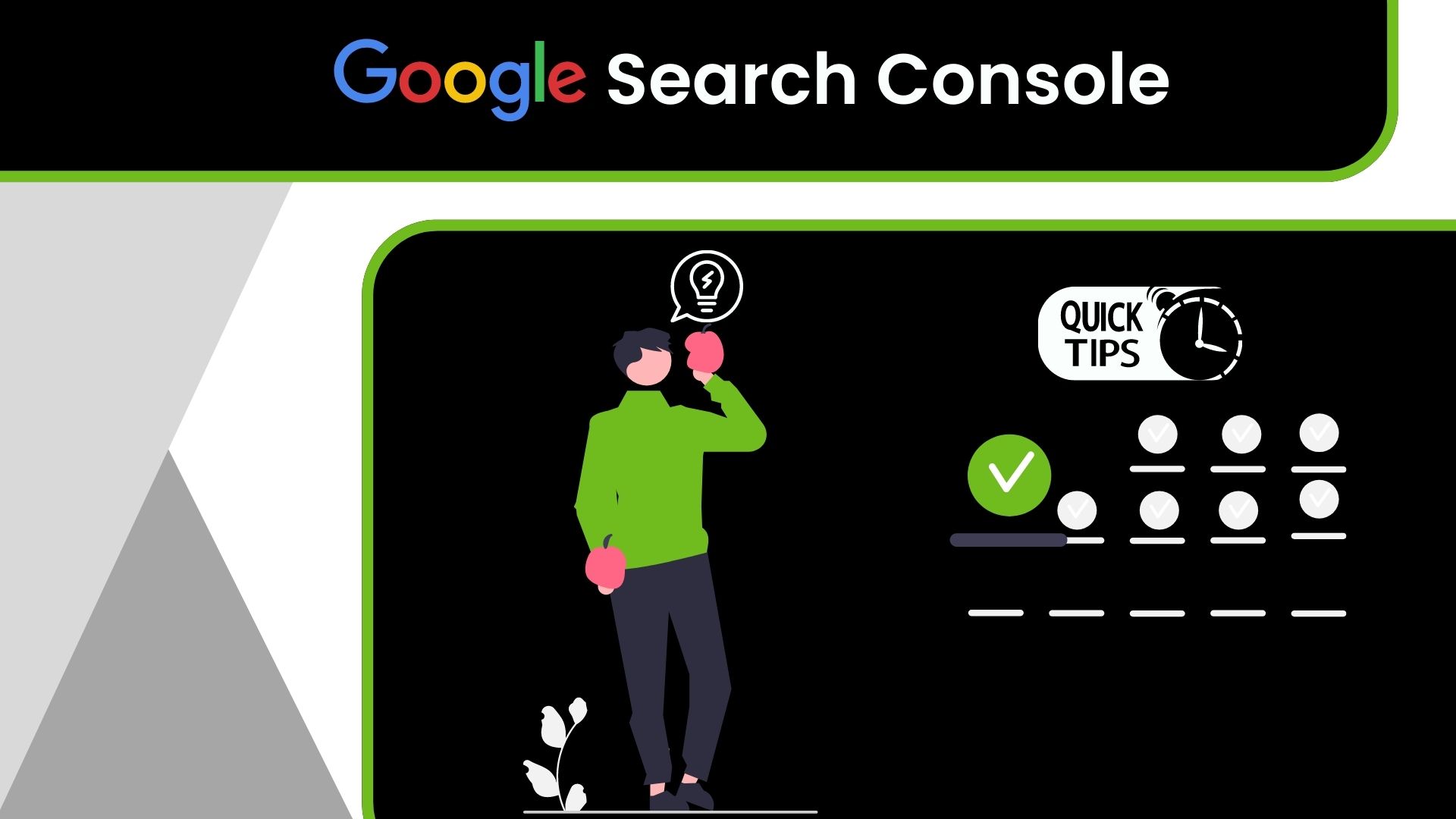 Google Search Console enables you to monitor website's performance and help resolve errors, if there are any.
Rajat was a digital marketing head for a fashion jewellery brand. He found that their website suffered with the load time issues. The team also found that everytime that anyone tried to visit the page of the choker necklace, the website showed 404 error.  He chose to use Google Search Console to monitor how their site appears in the search results. Rajat got his team to fix the error so that they can possibly increase their website ranking.
There can occur other similar errors that can obstruct your website to show in SERP. You can use Google Search Console to not just detect the errors but also fix them.
In the next 7 minutes read, you can know how does Google Search Console fix the errors?
Let us read further about what is Google Search Console and some tips that can help increase website traffic to your website. 
What is Google Search Console?
Google Search Console is a free tool provided by Google that helps you monitor, troubleshoot, and maintain issues with your website. In addition, it assists you in improving the site's presence in Google Search results.
Google Search Console indicates the problems with the Crawl Errors function. The crawl error appears in the system when multiple errors occur on the website, and it cannot load in the google search results.
GSC, in simple words, is a search engine-focused tool that provides insights to help site owners improve their presence and visibility on the search engine results page (SERP). Here are some more things that this free tool can help you with:
Improve appearance in Google to bring relevant traffic to your website.
Provide information on how Google crawls, indexes and serves your websites after a search.
Free email alerts as and when a new issue is detected. 
You do not have to remain logged in whenever you want to check issues with Google Search Console. Instead, you just receive updates as and when any problem occurs.
Let us now read how you can set up Google Search Console and use it for improved ranking.
How to set up Google Search Console?
These are the steps you can follow to set up Google Search Console.
Step 1: Check the ownership of the website. 
Obtain all the data that Search Console makes available. Then, find out more about how to prove that your website is yours.
Step 2: Ensure that Google can access and understand your pages. 
The Index Coverage report summarises all the pages on your website that Google has indexed or attempted to index. Examine the list provided and try to correct page warnings and errors.
Step 3:Review the issues with your site's mobile usability that Google detected.
The Mobile Usability Report highlights problems that could impact how people interact with your website when using a mobile device.
Step 4: Submit a sitemap to Google Search Console. 
Google can find your website's pages without this step. However, providing a sitemap through Search Console could hasten the finding of your website. In addition, you can keep track of information about it if you submit it via the tool. Study up on the Sitemaps report.
Step 5: Watch how your website is performing. 
The Search performance report provides breakdowns by queries, pages, and countries to demonstrate how much traffic you're receiving from Google Search. In addition, you may view trends for impressions, clicks, and other analytics for each of those breakdowns.
Tips to Use Google Search Console to Increase Website Traffic
Google has various tools that you can use to boost your website's traffic. And the latest one that is available for free is Google Search Console. Not so underrated, the tool has helped business websites enhance their ranking in the SERP.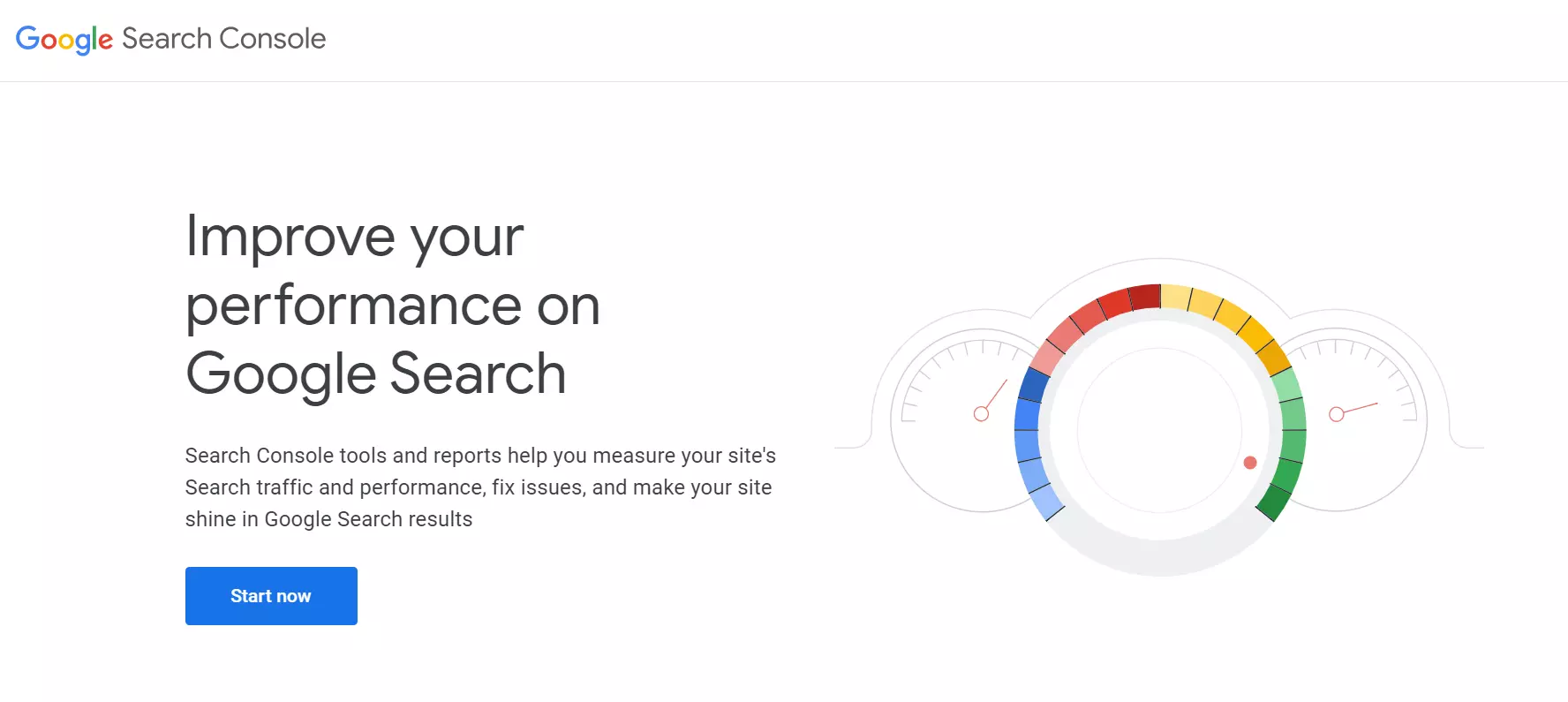 Use Google Search Console to grow your website traffic. These are the tips you can follow using the search console tool. It helps you identify how users approach your website via organic search results. 
Mine keywords from GSC
You can use Google Search Console to find out the keywords for which you are ranking. First, learn about the popular keywords for which your site appears in the search results. Then, find out how your site is performing on the top-ranking pages. Finally, you must use these insights to optimise your search engine strategy.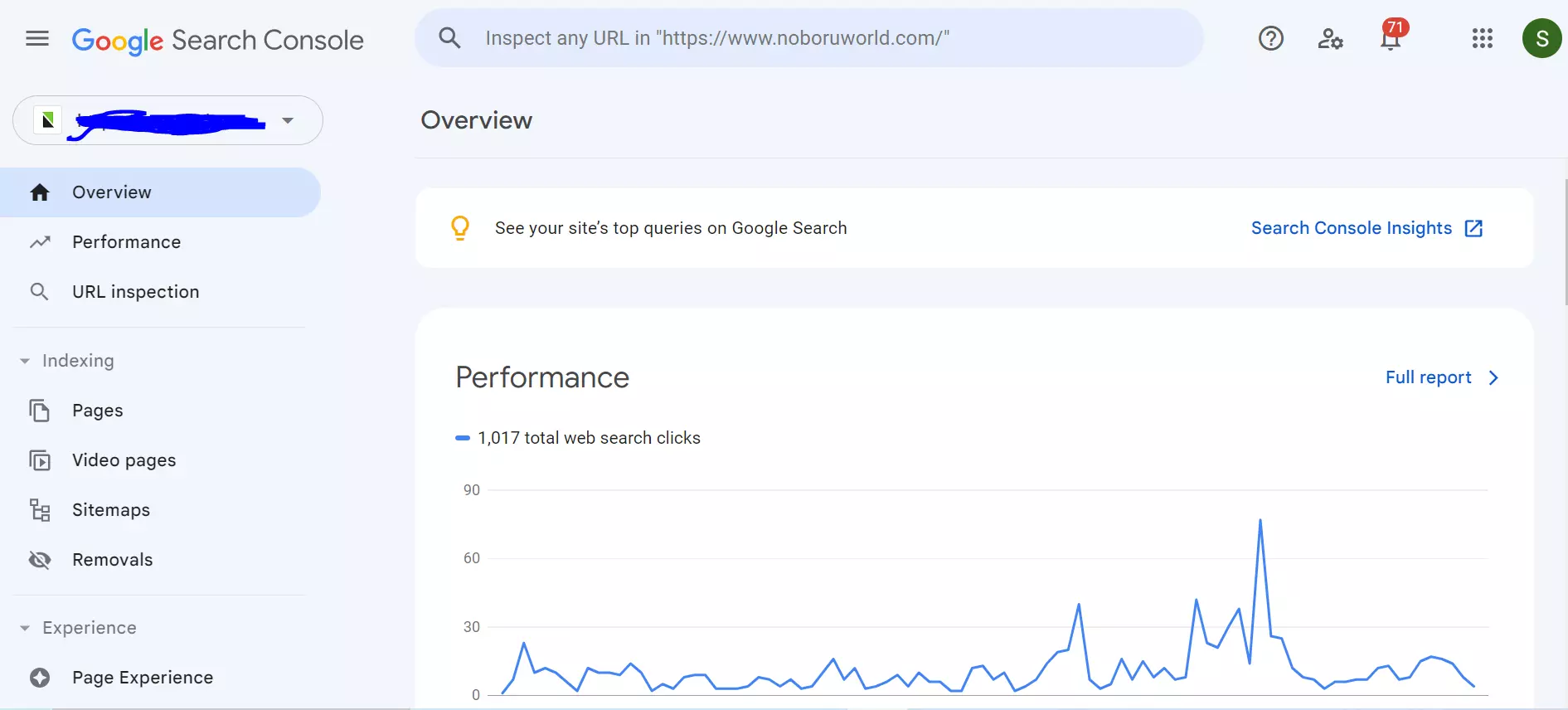 The exact keywords can be used to capitalise content promotion on different platforms.
The Google Search Console reports also indicate the scope of keywords that you can use to enhance your ranking. In addition, the data insights help you to find low-ranking keywords where you can easily rank. Also, make a note of the high-ranking keywords with low CTR. 
Use link reports in GSC.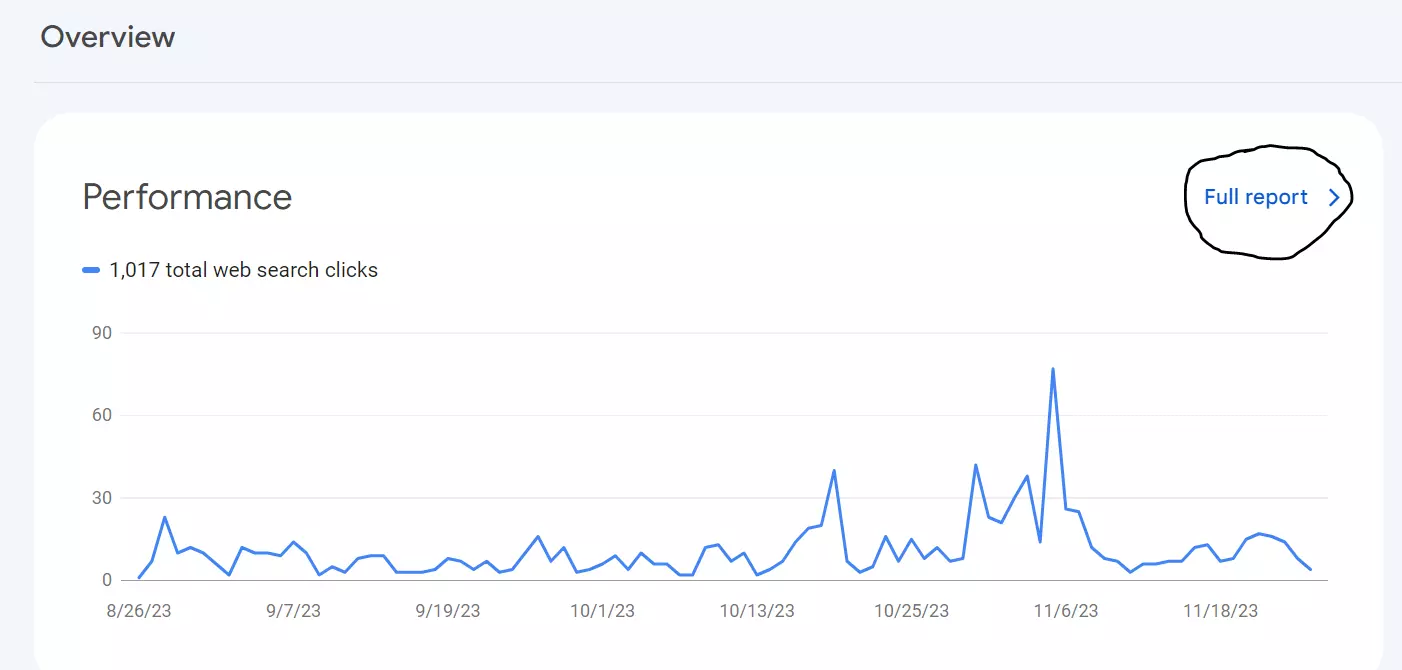 Google Search Console report will show you details about site links to your website. It can help you to improve your link-building strategy. Evaluate the report, and as a part of the SEO strategy, you can focus on getting links from higher DA websites back to the site. 
Getting backlinks from a popular or high-ranking website signals Google that the content on your site is also valuable.
Google Search Console helps users derive reports about how outbound and inbound links perform. You can then set instructions for Dofollow or No-follow for the links.
If the links come from a high-reputation website or a website with higher Domain Authority, it is advisable to continue. 
Utilise stats on how a bot crawls your website 
Google Search Console can help you monitor your crawl stats and fix any issues or crawl errors. Use the robots.txt tester feature to check websites for errors. This will also assist in resolving problems that might affect your ranking in Google and negatively impact SEO.

Set to receive quick notifications for errors
Isn't it convenient if Google lets you know when your website has a problem? This is why you should use Google Search Console. When security problems are discovered on your website or your pages aren't being crawled correctly, the Google Search Console platform will notify you.
You can anticipate problems by reading the Google Search Console messages. When Google discovers a problem, you'll be the first to know. Additionally, you can configure message forwarding on the platform to have the notifications sent to your email address.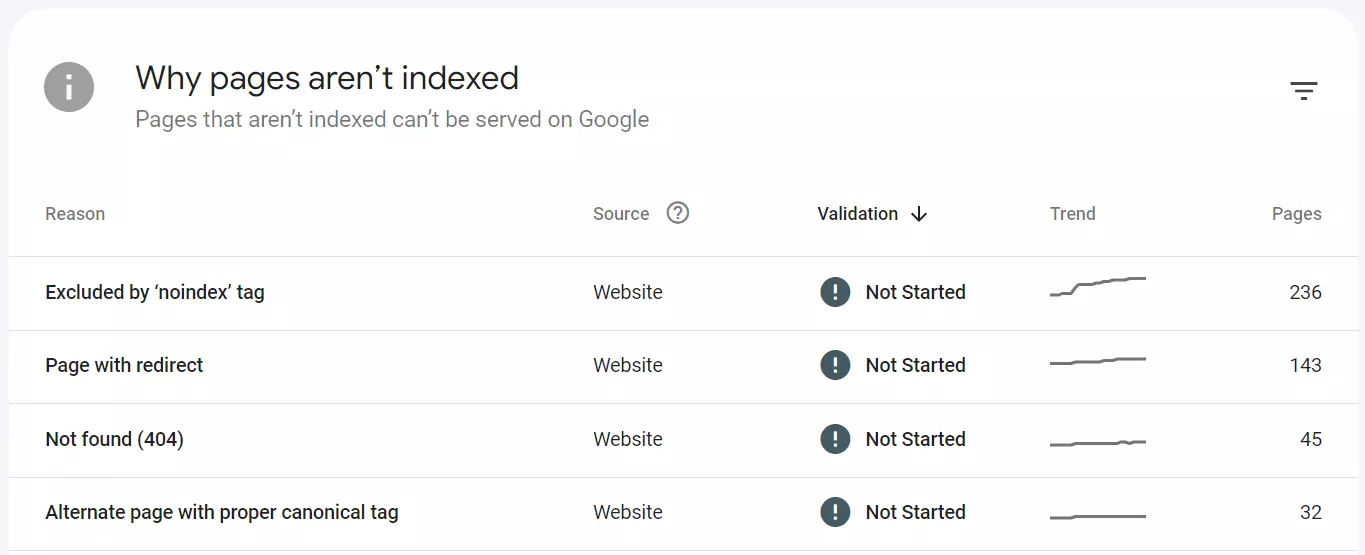 It's crucial to pay attention to any website notifications from Google Search Console that you may receive. It can be simple to put off making these website adjustments, but they are crucial upgrades that must be completed. The penalties for not making the adjustments will be felt by your website.
Conclusion
Have you been after the minute details and trying hard to push the website ranking ever since you launched it? If yes, then you know that monitoring a website's performance is very crucial.
Ever since the evolution of online business and digital marketing, ranking has been the biggest fight for people in this internet era. Every time the change in algorithms occupies the website owners, every effort becomes about improving your search results.
Severe competition and urge to increase the business, is what makes it important for website owners to use tools for performance optimisation.
Dropping website ranking can be daunting for you. It can affect your marketing planning and leave the entire game a flop show for you. 
To save yourself from the mess, it is time you start using the Google Search Console Tool to find why and where you lag. Connect with Noboru to help you use GSC and monitor website traffic. You can email us at hello@localhost.
For in-depth information on Google Search Console have a look at our blog: Complete Guide On Google Search Console In Just 30 Minutes!