Noboru's Marketing Continuity Funding Program for Startups During Covid19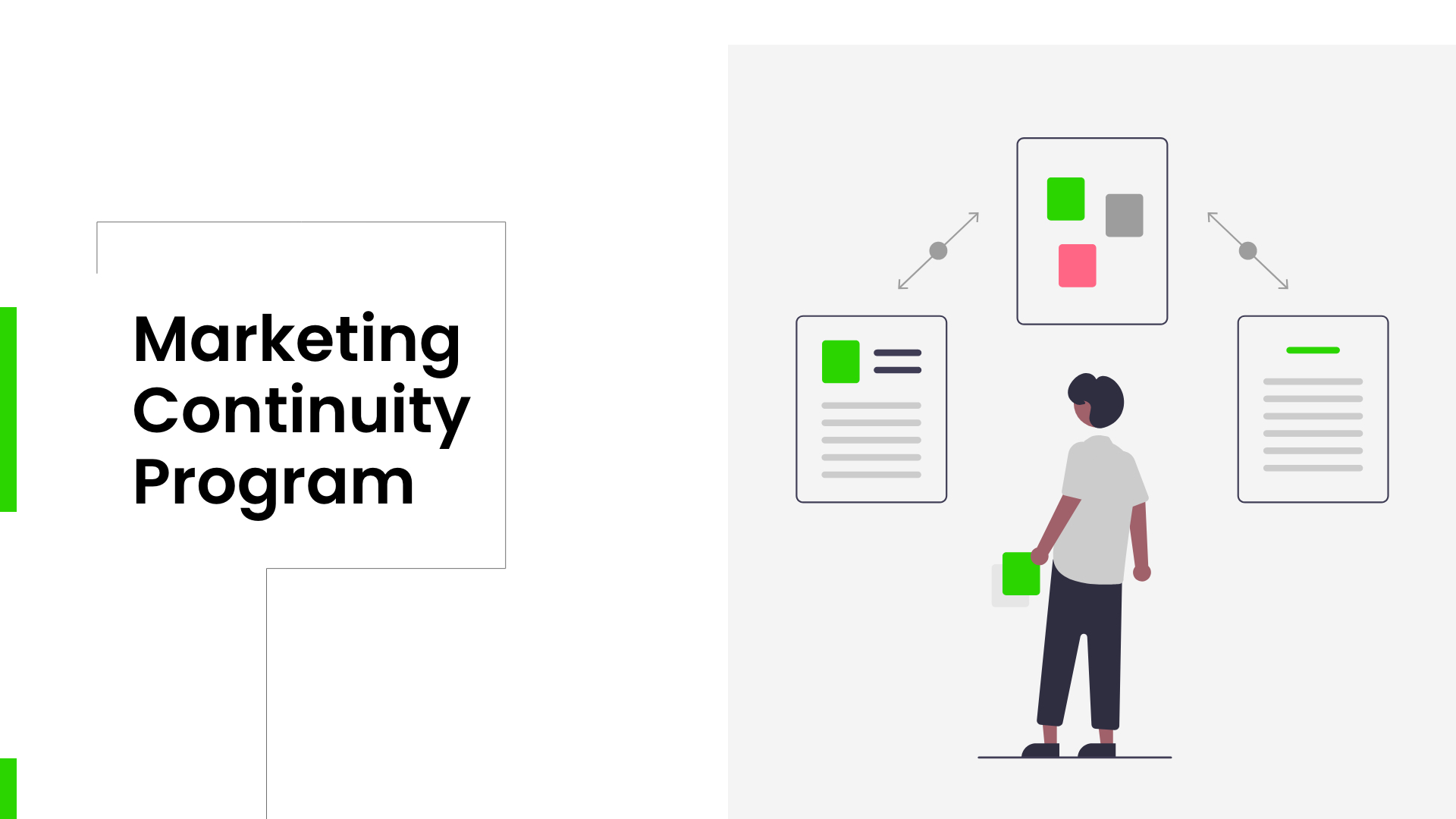 Did you know that the businesses which cut cost on their marketing spend during the last recession saw a drastic decline in growth?
In today's world, we have come to understand the importance of marketing and how crucial it is for businesses to gain exposure and growth. The impact of COVID-19 has seen enormous changes and faced unwelcoming challenges globally. But isn't that how innovation and adaptation change the way the world functions?
Noboru's Funding Program For Digital Marketing Activities
Our mission is to empower businesses across the globe to help them build great relationships with their customers and we want to extend our mission by helping businesses to continue their marketing activities during these times as well by providing 100% funded digital marketing activities program for 2 months, so that businesses can achieve the marketing continuity in tough times as well. T&C apply for the funding program
Marketing Continuity Program and how does Noboru help?
MCP or Marketing Continuity Program is to aid businesses to carry on their marketing activities as always and stay untroubled by the effect of COVID. The motive here is to keep you engaged with your customers when a catastrophe such as this one strikes. There are two schools of thought in marketing; one bunch waits for the storm to die down and the other one adapts to the storm and stays unaffected. They adapt to the change and diversify their marketing strategies to meet the interest of the customers.
Noboru believes marketing is to create, influence, and meet demand. Especially when the challenging times of COVID-19 knock your front door, we prepare you to seize the day with the right kind of marketing approach. We believe in what we say and have seen businesses do better by spending more money on marketing during a time of crisis.
This could be explained as the decibel effect which equates/leads to the residual effect. While the market in the digital world seems to be tremendously affected due to the sudden pause in supply and demand, marketers have hardly been creating any noise. Marketing for driving conversions has witnessed a drastic shift to marketing for creating engagement. While businesses seem to be just quiet, this looks the right time for marketers to create the brand noise and interact with potential prospects while keeping the influence of COVID-19 in mind.
Noboru will help you in creating a unique marketing plan to drive engagement and traffic which leads to potential prospects. It will shape your marketing strategies effectively and also provide an outlook on the user's new search intent and consumer behavior. Google recently announced a core update in May 2020 on its algorithms. Search Engine experts say it is one of the core changes they have seen from Google in over a decade. The search intent of users has been largely affected by the pandemic.
About the program
Marketing Continuity program is a pre-funded marketing program from Noboru World to help you continue marketing and grow your business through the pandemic times. We will hear from you, discuss with you, suggest you and answer any questions that concern your marketing process. Noboru offers its marketing services to your business free of cost for a span of two months to sustain the calamity caused to your business by COVID-19.
This program will help you continue your marketing activities and give your business the Noboru edge it deserves.
How to apply for it?
Write to hello@localhost with the details below
Tell us about your business, what you do, where you are located, and how you have been keeping up during the pandemic.
What are your pain points? Share your marketing challenges with us.
Send the email with any additional details that you'll want us to know and an expert from Noboru will get in touch with you.