Banner Blindness
Definition
Banner blindness refers to selective attention in which the users or web visitors ignore the banner.
Description
The attention span of web visitors is proven to be just 8 seconds or less. At times, the visitors tend to ignore some valuable part of the information that is placed either on the web page or the ad.
Research in 2010 showed that 43% of internet users ignore banner ads. The study shows that human eyes are skilled in looking at the content they want and ignore the extraneous material.
This can be either a conscious or unconscious decision, as ads are said to disrupt the user's experience. Unconsciously the visitor may ignore the advertisement as they might search for particular information and feel that the ad is irrelevant.
While consciously, the user might avoid a banner ad for two reasons. Once they think that the ad is not engaging, divert attention to the ad. Second, it gives rise to delays in reading the information.
Example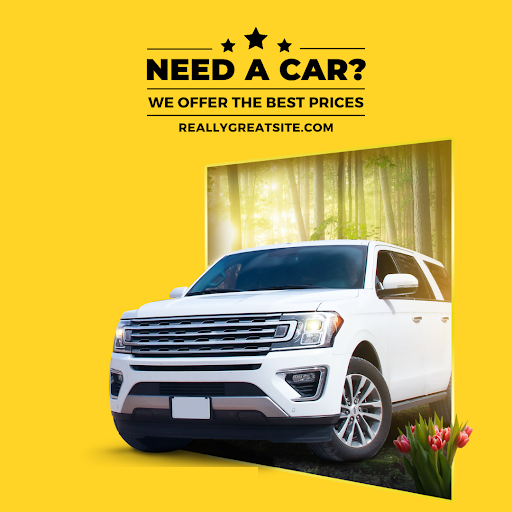 A newspaper ad for a brand's car may have a banner of a car dealership attached to it. The users might ignore the banner entirely as they might be interested in the image of the car.
FAQs
How can you avoid banner blindness?
These are the things you can try to avoid banner blindness from the people:
Do not make your banner just like an advertisement. Make sure that the colours of the ads are the same as that of the website you host the ad.
Run an A/B test for your ad to evaluate the ad's effectiveness. If the ad is effective, the chances of banner blindness will decrease.
Choose different ad formats that are less likely to be ignored.
What causes banner blindness?
When website visitors have visited many pages and cannot get the information they want, they will most likely miss the banner.
Another factor that can lead to banner blindness is the use of bright colours in the ads, which make them look like an advertisement. It pushes people to think that it is an advertisement.
Why do you think that banner blindness is a challenge for marketers?
Banner blindness is a challenge for marketers because it prevents publishers from helping to get the attention of the audience. Advertisers pay to get the maximum attention from the users. But there will be fewer click rates if there is more banner blindness. This, in turn, means less return for the advertiser.