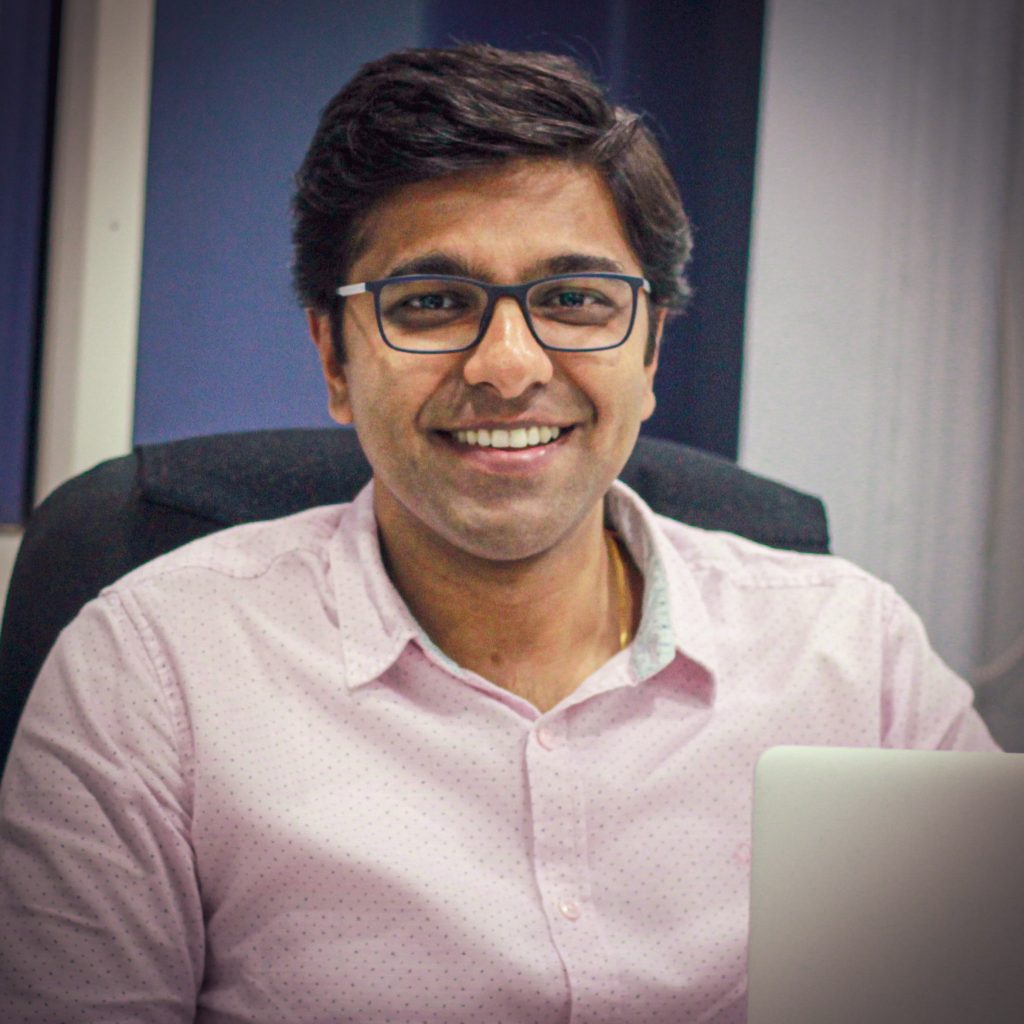 Anjan Prasad
Founder & CEO
Former digital head of "Art Of Living" group and Ex-Director Mindshare (GroupM) has consulted large businesses across continents. Now on a mission to create "brand love"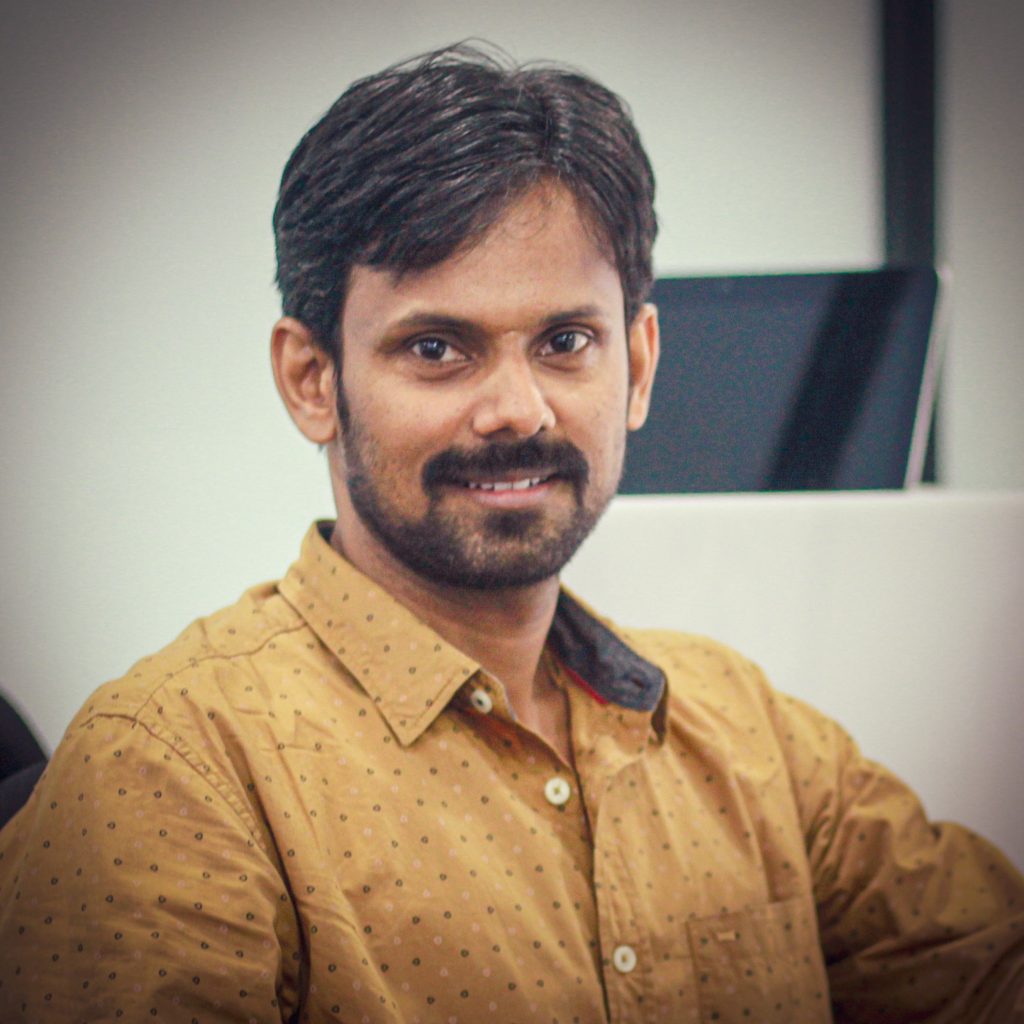 Rejith
Art Director
With a Gold medal for applied arts, this Art Director has been a creator of awe-striking visuals for industries like animation, media, advertising, and digital marketing.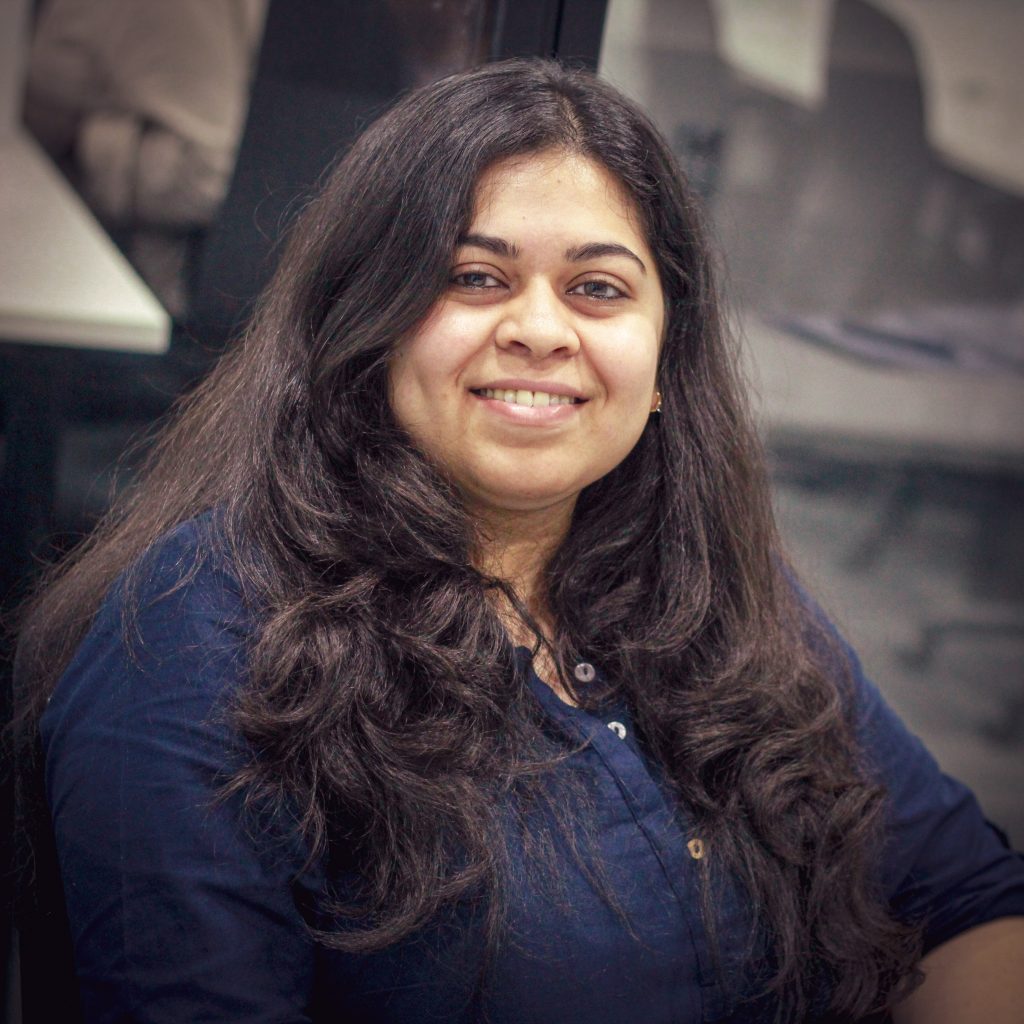 Nisha Puri
Creative Director
Over 7 years in designing brands, creating stories on digital for global audience is on a mission to design brand identity and build personal relationship between brands and individuals.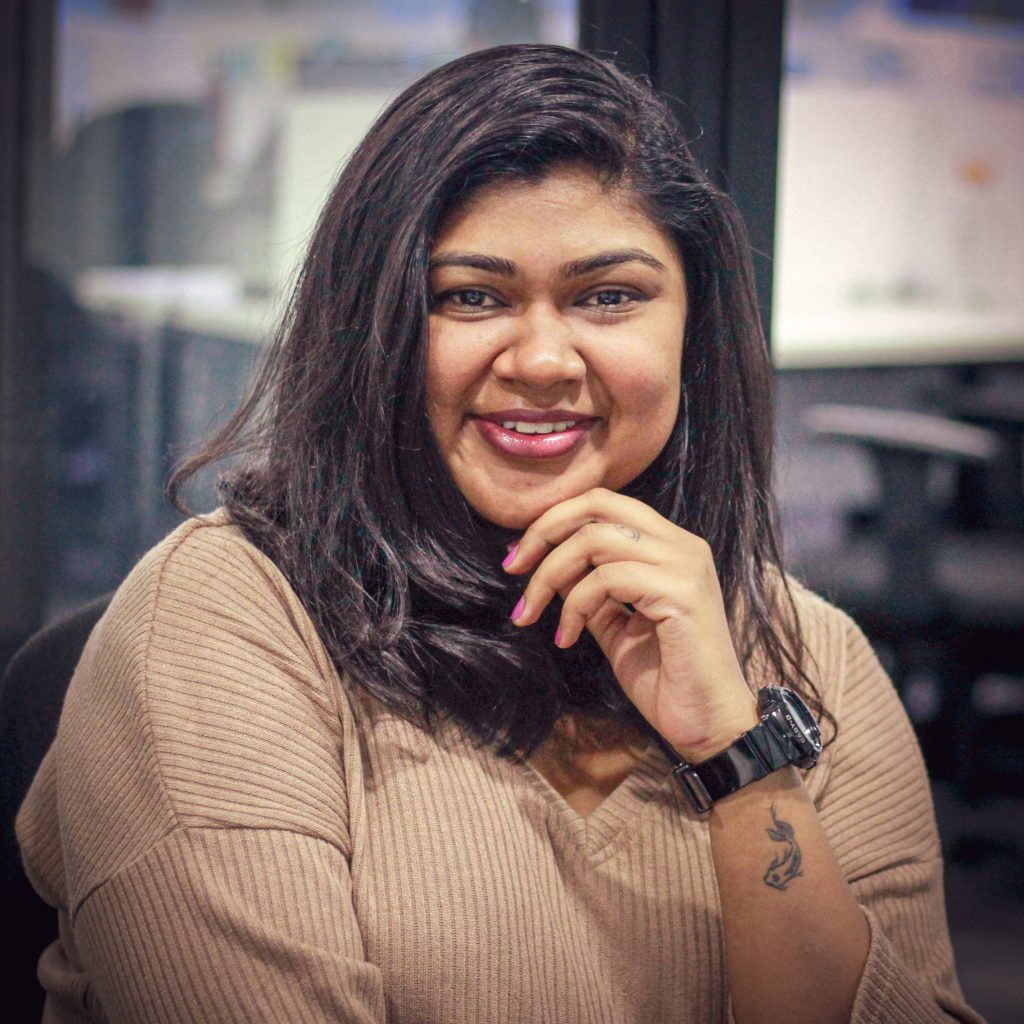 Priyanka Naidu
Manager - Social & Copy
Word geek, with over 5 years of experience in creating hair raising content and social media strategies.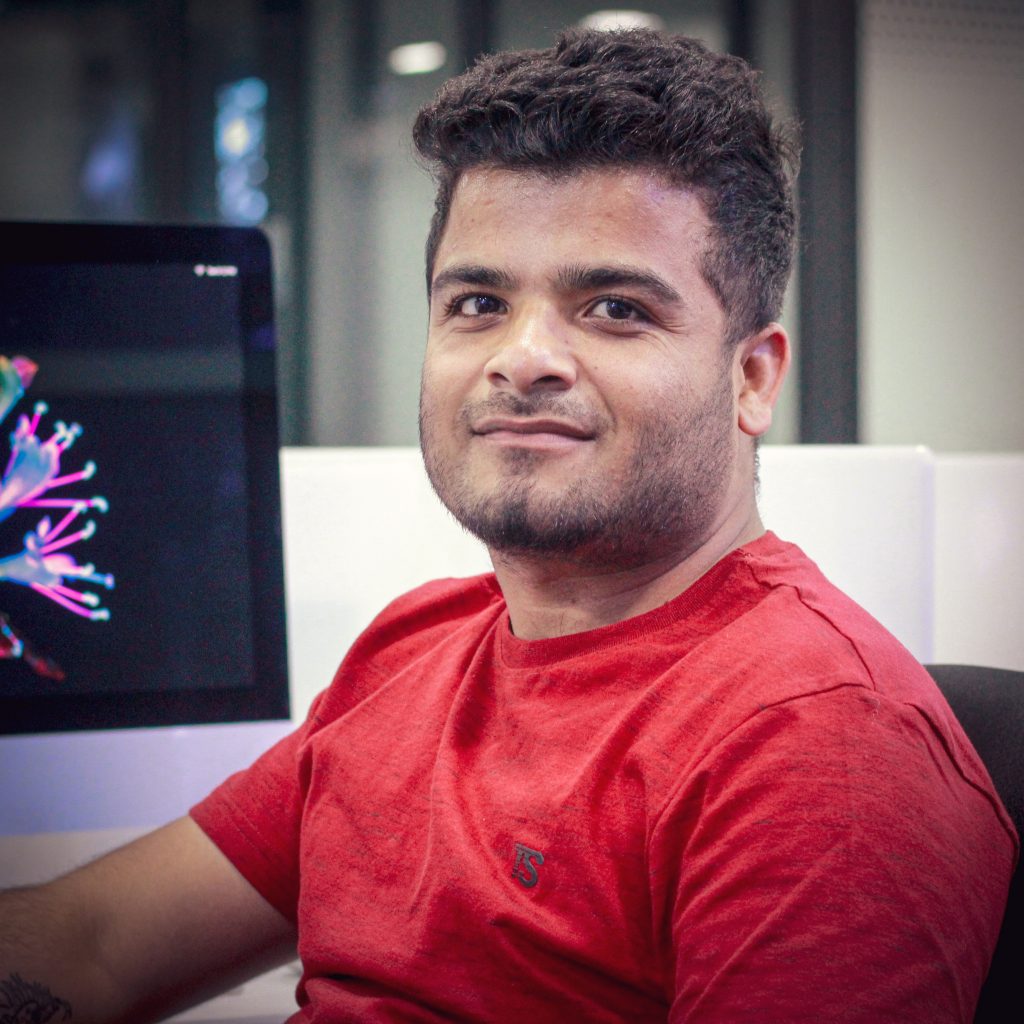 Vyshak L
Manager- Motion Graphics
With 5 years of exposure in VFX and animation, this artist aces at using Cinema 4D, Adobe After Effects, Premiere Pro, and Final Cut Pro, to name a few.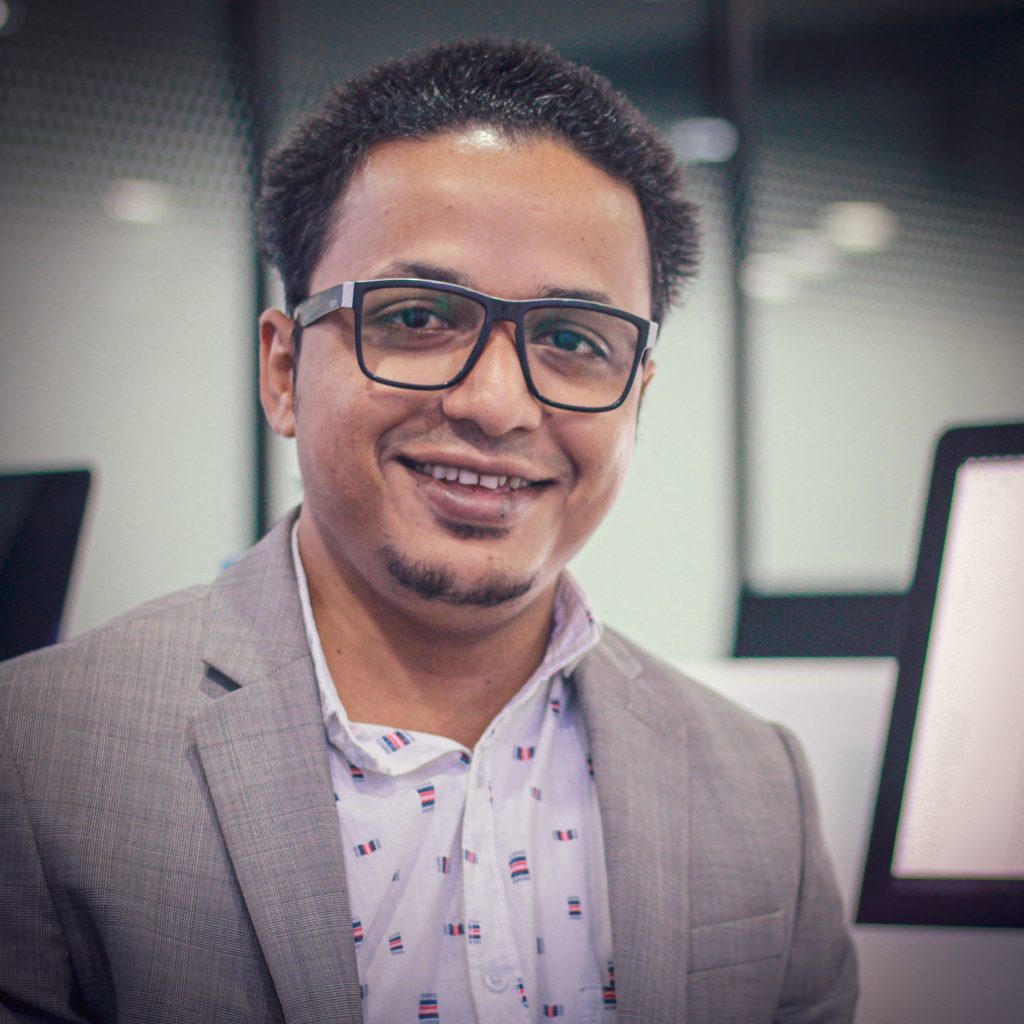 Akbar khan
Manager- UI/UX
If you think UI/UX is one form of art then this guy is an artist in multiple fields. Akbar is a great believer in "Simple Living & High Thinking" and works a better digital experience.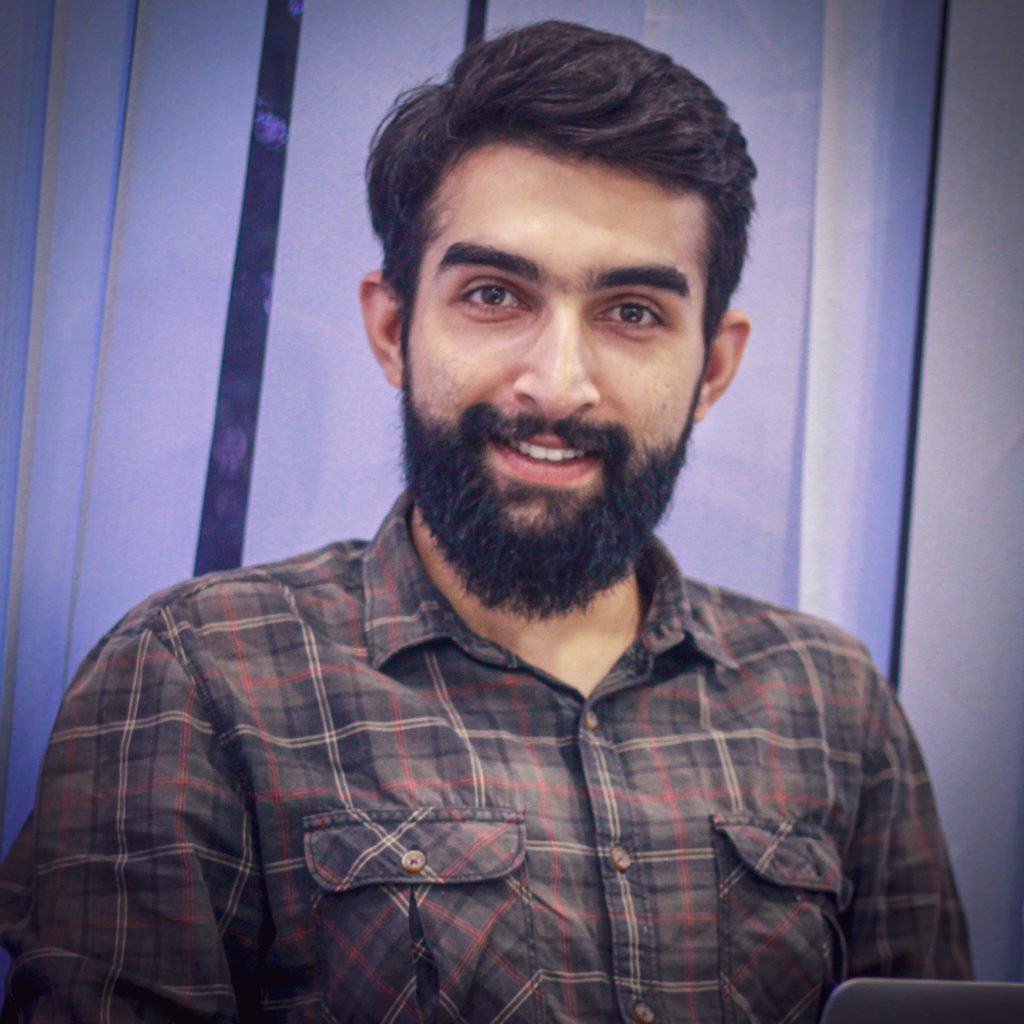 Hashim Qazi
Manager- Content Development
If content is the king, he knows how to rule it, this content creator has created a buzz across E-Commerce sectors with his copies.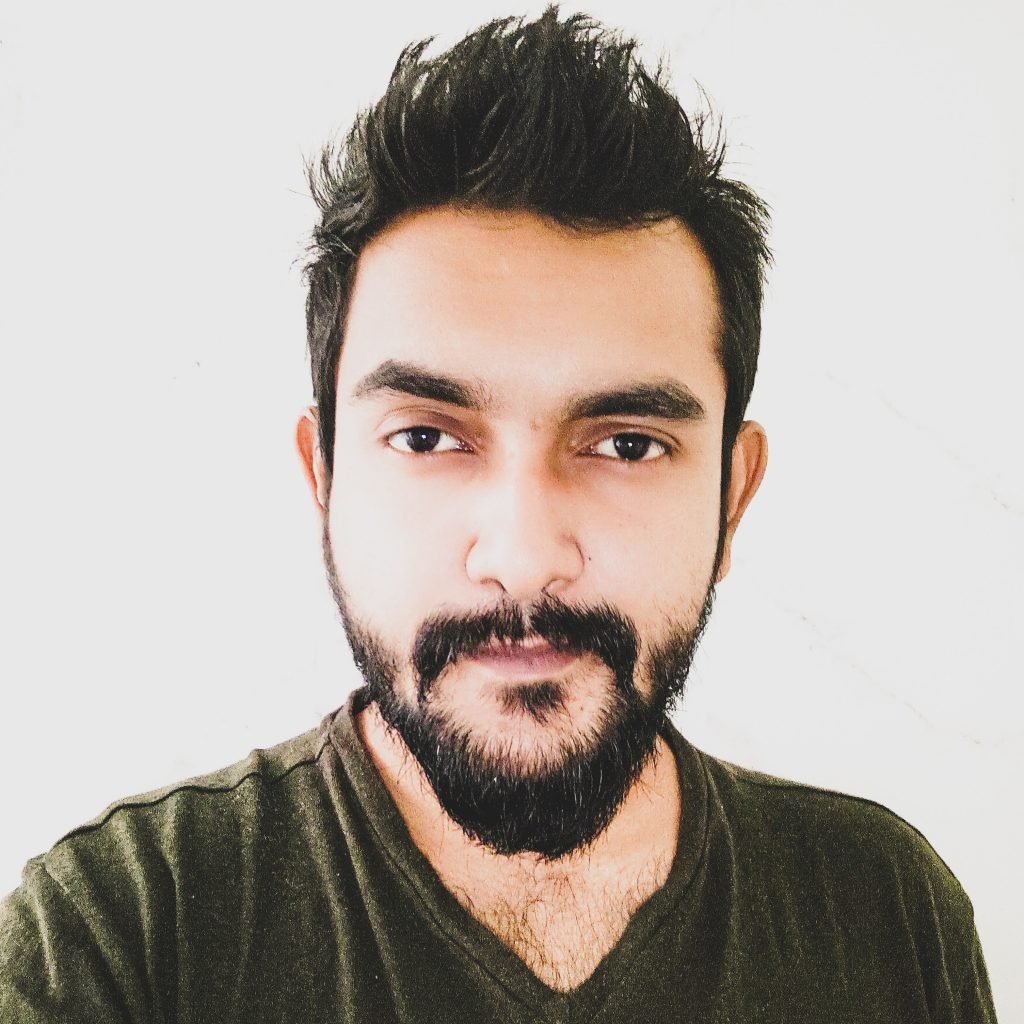 Jyotisman Moharana
Sr Manager- Client Success
Photographer, techie, marketeer, visualizer, design artist, digital media enthusiast, search engine and social media specialist and many more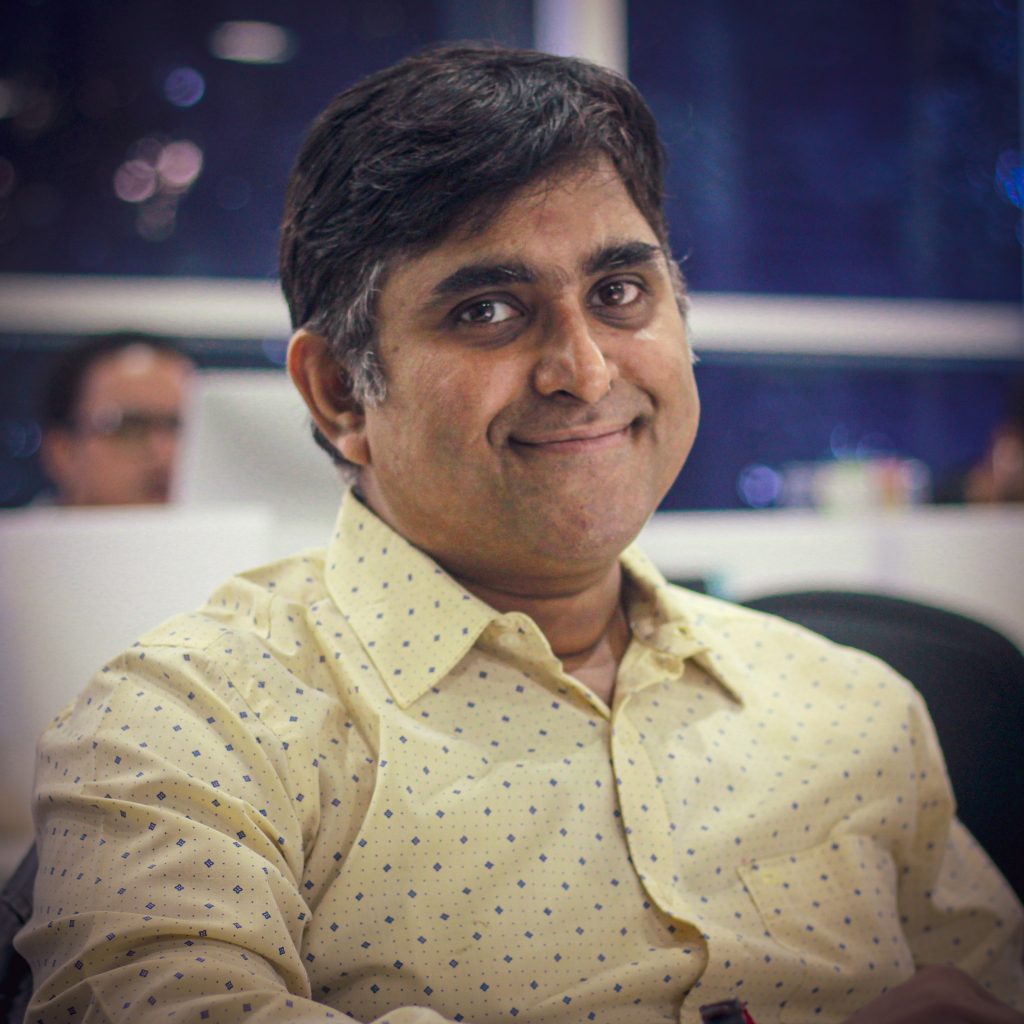 Sreenivas Subramaniam
Sr Manager- SEO
With 8 years of experience in top digital marketing firms, this SEO expert seeks to challenge the conventional practices in the industry with his innovative strategy and out of the box thinking.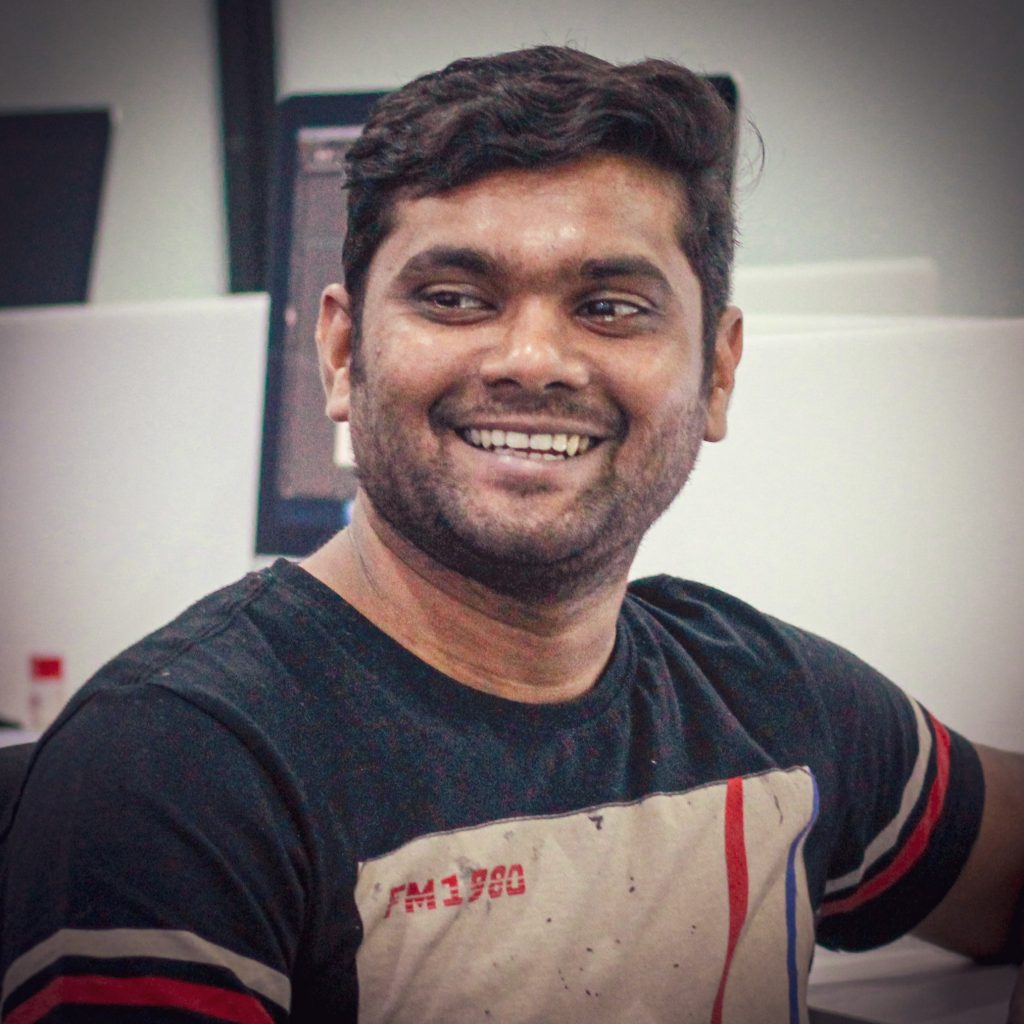 Naveen Kodeganti
Sr Associate- Search Marketing
4+ years in practicing search marketing has helped him to create his own methods/techniques of driving organic growth.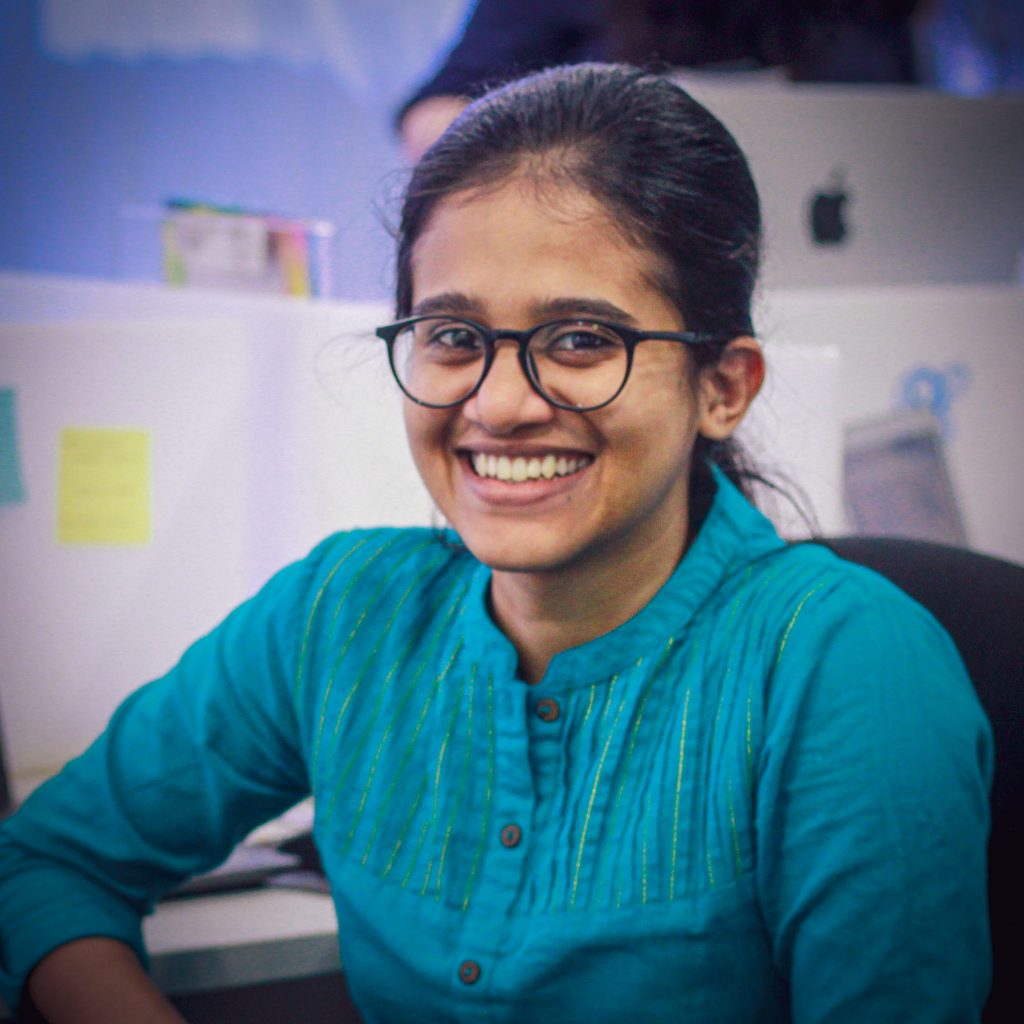 Arya TN
Sr Associate- Content Production
A coder turned writer, who technically decodes everything into proverbial prose.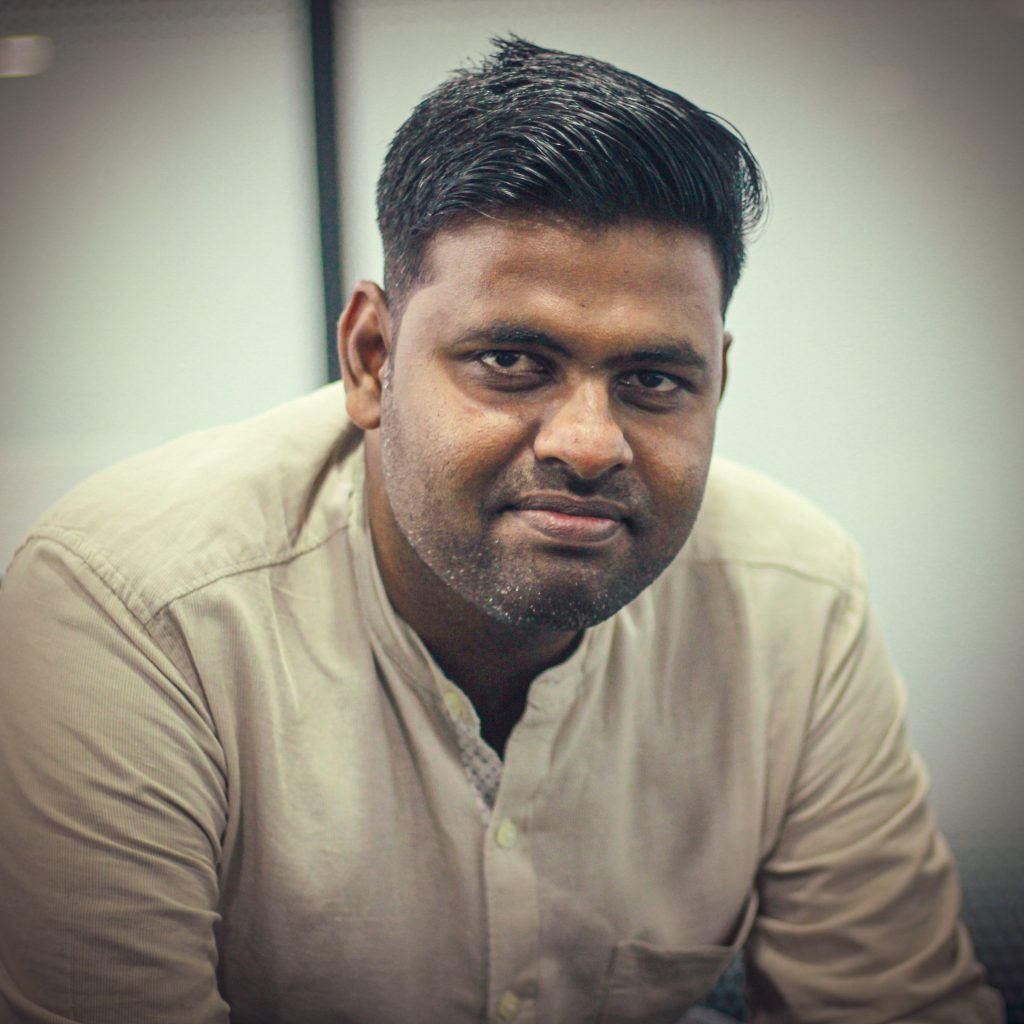 Nirmal Kumar
Manager- Paid Media
Passionate Ad tech disciple, with 6 years of experience in programmatic campaign management.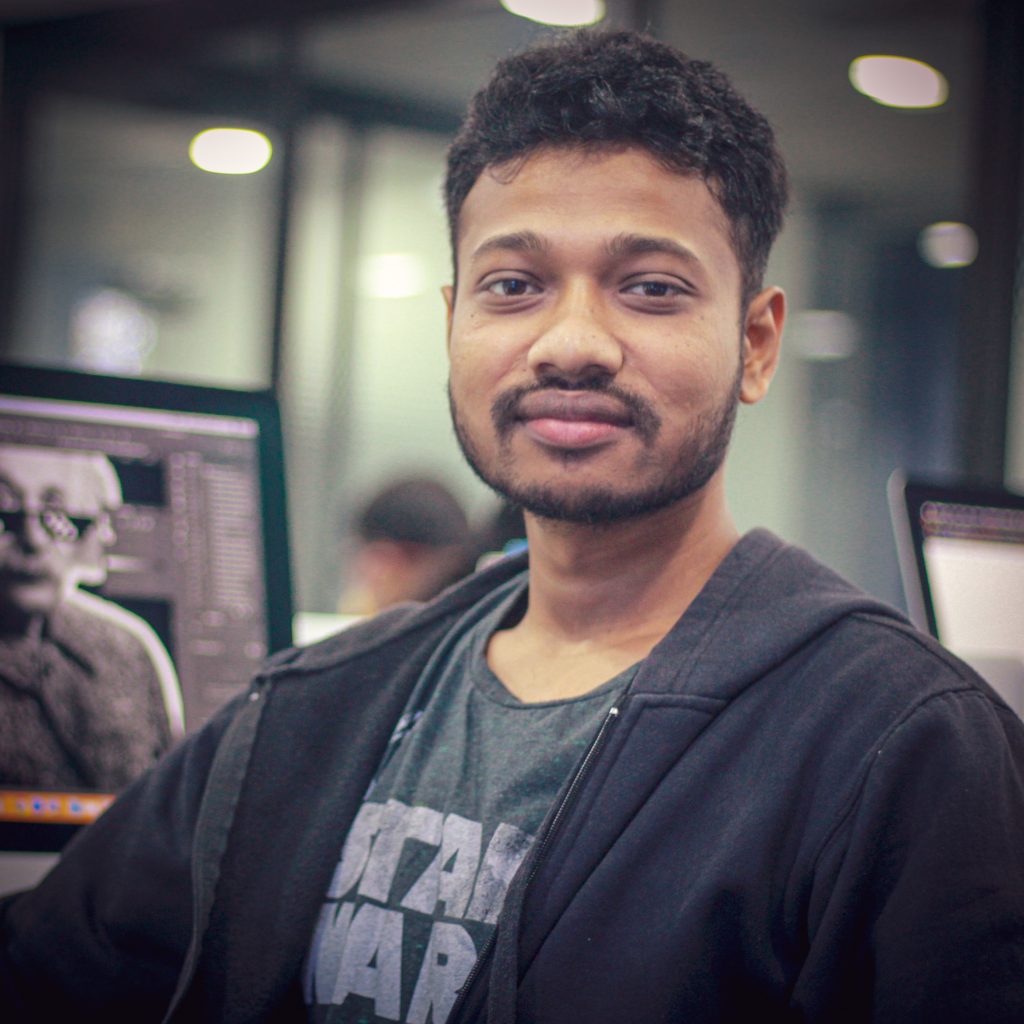 Amit Nanda
Graphics Designer
Army brat and a well-qualified design professional, who designs more than he sleeps.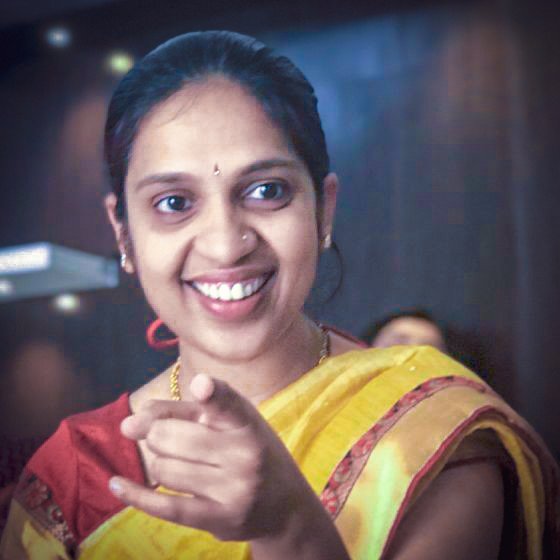 Srividya Shetty
Lead- Operations
Masters in psychology and human behaviour took her more closer to understand the relationship of brands and consumers in last 7 years.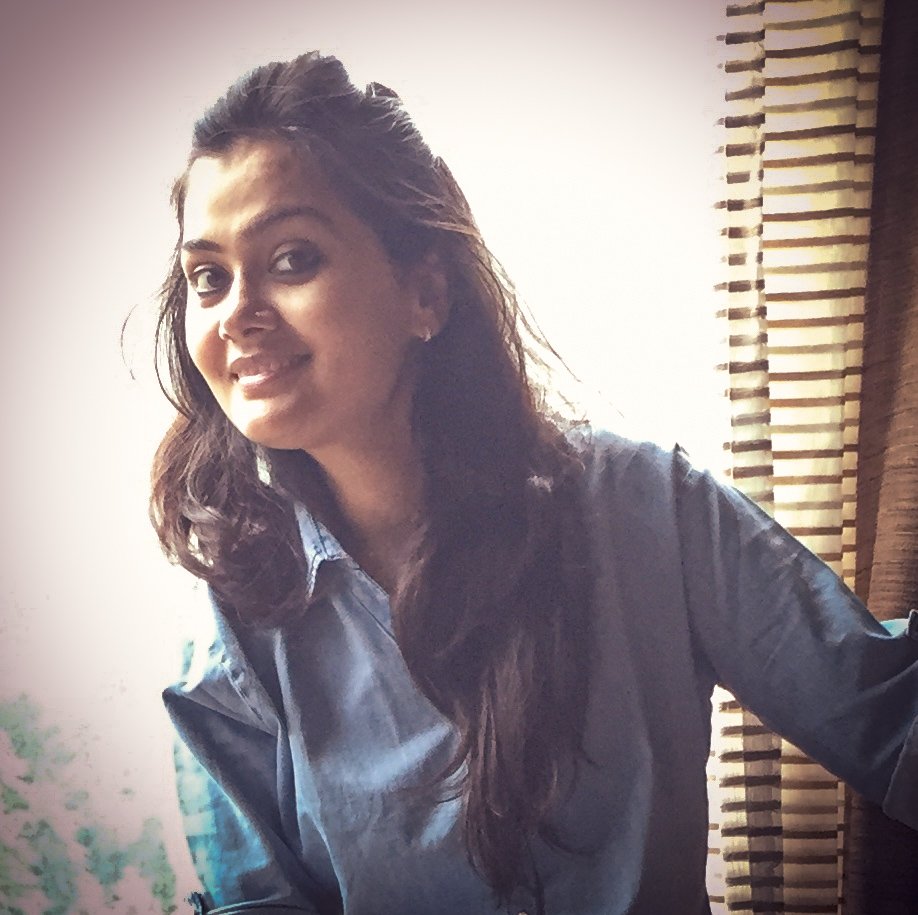 Shweta Sharma
Content Consultant
An engineer with an MBA in marketing followed with 12 years of diverse experience