Bhavuk Khandelwal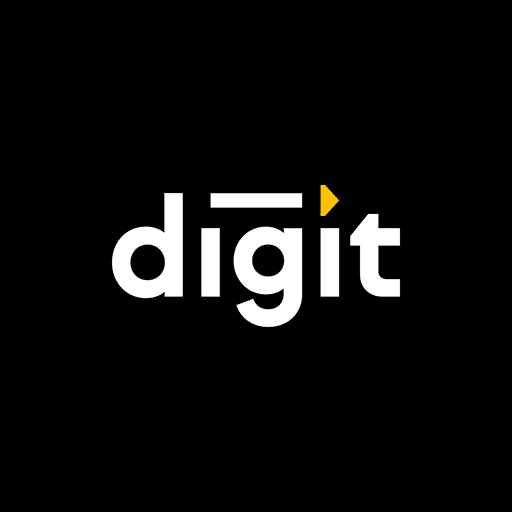 It was really nice working with Noboru team.
I liked the way the team executed the overall project. One of the really good things about Noboru team is, they evolve with time and as per the client's requirements. Things keep changing in Digital Marketing, accordingly they managed well in terms of coming up with new ideas, improving the quality as per the feedback, consistency and timely delivery.
Good luck to the team!