Video production
In the mid 19th century, the birth of video production took place. The first-ever brand video was for Bulova watches in 1941. A brand video is usually an explainer video that sends out the message of the brand. The visual communication is done to break down the complex message for the audience to understand and hence, relate to the brand. Literally, brands need videos to ensure their life span in the competitive markets. From an infographic to creating 4K videos, this form of content marketing will exist for some time now.
Introduction
Audio/Visual content is the most effective way to make a long-lasting impression on the user. Brands today communicate the messages through video content. People are consuming content like never before. Noboru understands the business objective in terms of what a brand is wanting to achieve through video production. There are various types of videos that meet certain business objectives. Once we understand the goal that the brand wants to accomplish, we begin with the ideation and implementation of the video content.
PROCESS
Specification:

There are two types of video: Animation and Shoot-based. In order to effectively explain your objective in the video, Noboru works on the brand's demand to communicate the concept.

Brainstorming:

Once the format of the video is nurtured, Noboru sketches a storyboard by putting together several ideas and connecting them to produce the video.

Scripting:

The script geeks sit and draft the entire storyline of the video inclined with the objective and is passed on to the video crew at Noboru for visual refinement.

Broadcasting:

The final video goes live across the native social channels, brand website, and Youtube.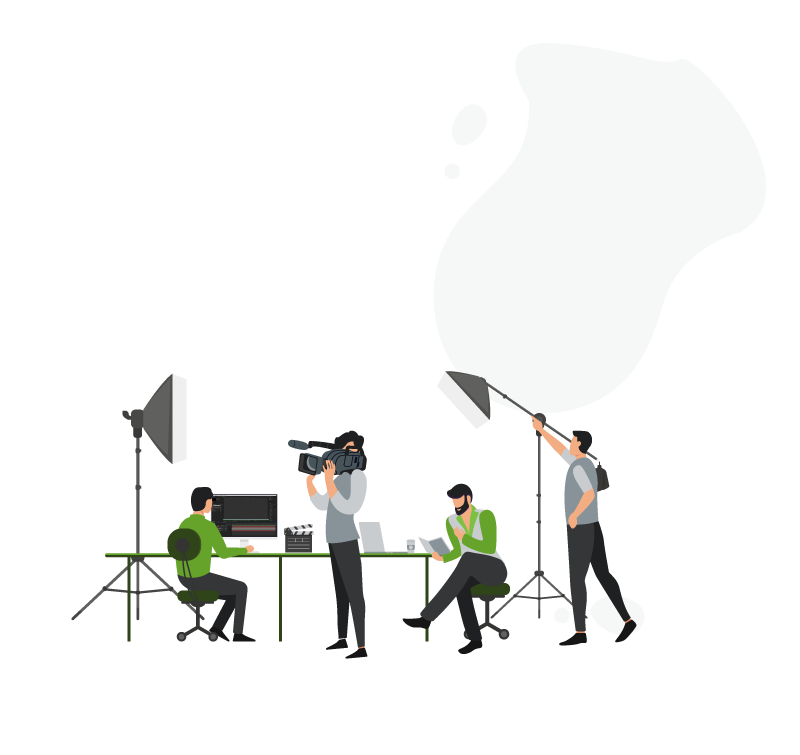 Why this is Important
51% of marketing professionals worldwide name video as the type of content with the best ROI.

Sixty-four percent of consumers make a purchase after watching branded social videos.

81% of businesses use video as a marketing tool - up from 63% over the last year.
What are the benefits of creating video content?

1

min read
Video content is the most circulated medium of impacting users and the audience about the brand. It maintains customer loyalty and reveals the personality of the brand. Videos help in conveying the information efficiently and also impact in boosting the conversion rates. Video content builds trust and credibility among the target audience.
Together we can build and grow above our challenges
Feel free to drop us a line at any time