SEO
Optimization of websites began in the mid-1990s for webmasters and content creators. In 1997, the term SEO was formed. The life of a brand is dependent on optimizing the website assets. As Google changes its game of algorithm with time, optimization is needed for brands. This is when SEO (Search Engine Optimization) comes in Google's search pattern of crawling, indexing, and ranking. An AI-driven approach to digital marketing, SEO is the need of the hour for brands to successfully chase down those algorithms for ranking higher in the search index.
Introduction
SEO is a game-changer for brands to achieve results in terms of awareness, consideration, and conversion. The approach of marketers through SEO has changed from optimizing for keywords to optimizing brand content such as videos, podcasts, general queries, blogs, social pages, YouTube content, etc. SEO experts at Noboru with their skills and expertise perform these user-focused practices, giving you analytics and insights into the performance of your brand.
PROCESS
Auditing:

Noboru performs a thorough testing of your digital and product assets to understand the brand interaction with the users.

Exploration:

Noboru makes sense of every component that is key to formulate a SEO campaign. It begins with researching the target audience, market competition and keywords that will impact the first page of the search index.

Prospective Keywords:

After performing thorough research, SEO experts at Noboru draft potential business keywords to help your brand attract traffic.

Garnishing Content:

We create state-of-the-art content for your website optimization through videos, GIFs, podcasts, blogs, title tags, meta descriptions and photos for increased engagement and visibility.

Optimization:

We optimize your digital presence by focusing on a user's search intent. A friendlier approach with Google will bear your results.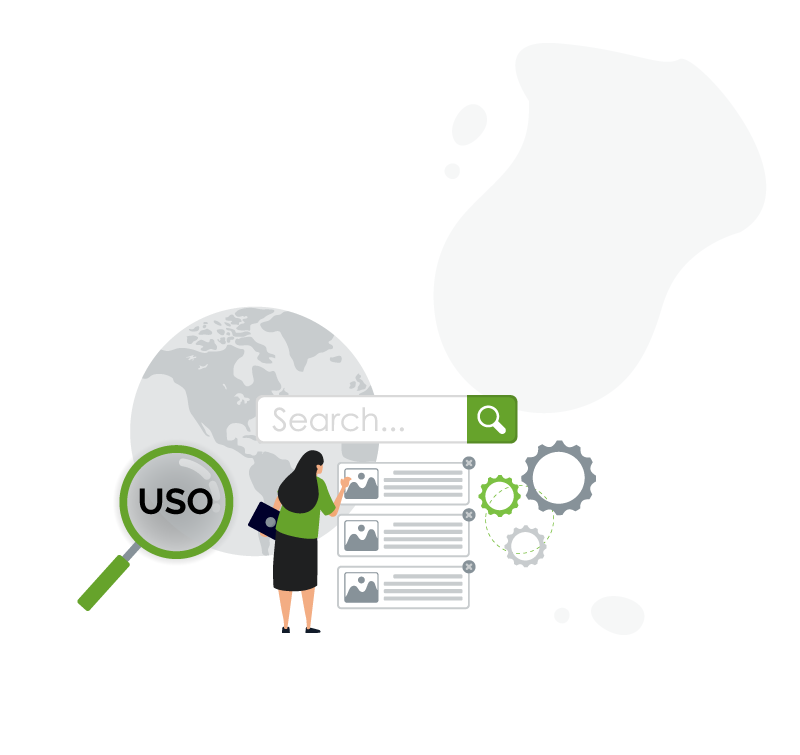 Why this is Important
In 2019, Google received nearly 2.3 trillion searches out of which 15% of daily searches are new to Google.

93% of all online experiences begin with a search engine.

Organic search is the first key component for digital marketing services to drive website traffic, which is a significant factor for most of the businesses.
When can I expect the results for SEO?

1

min read
SEO requires time to drive results. One can start observing the results as early as 3 months. Result-driven practices of SEO take time to move up.
What are the best SEO practices?

1

min read
Some of the best SEO practices include creating longer content that targets LSI keywords, optimizing image alt text to provide contextual relevance about the page where the image is located, adding your main keyword in the top section of the webpage, writing catchy description, optimizing the title tag, using one keyword per title, optimizing the site's loading speed either by lightweight themes or image compression and building backlinks to the website. SEO can be challenging, but it gets more comfortable when you have the required tools and analytics to do so.
What are the features of SEO?

1

min read
Though SEO is the most beneficial for increasing organic traffic to the website, it is also a primary source to generate leads. SEO helps in gaining traction by improving the user experience and encourages users to visit the place after landing on the website. SEO also results in better conversion rates and higher close rates (cold leads & outbound) by building brand credibility.
What is SEO?

1

min read
SEO (Search Engine Optimization) is a practice that increases the traffic of a website and helps a website in ranking better in the search index. SEO is a process that organizations go through to make their websites rank better by using specific keywords and phrases.\n
Together we can build and grow above our challenges
Feel free to drop us a line at any time