Digital PR
Public Relations began in the 1900s and in the 2000s extended to its digital form. A good digital PR story can be better than every form of digital advertising. Digital Public Relations helps a brand in Online Reputation Management and in improving its relationship with the customers. Brands need digital PR to create their loyalty towards customers which helps them to generate more prospecting profiles and a reputation in the market.
Introduction
The aggressive nature of today's business conditions has made it essential for brands to devise new and faster means of improving its corporate image. Brands require digital PR on their websites to communicate their message to a larger audience through press releases and other data concerning activities. Noboru has a solid digital approach to public relations for brands. Noboru helps you in monitoring and analyzing this communication to the digital audience, and tracks your reputation for future decisions.
PROCESS
Purpose:

A digital PR needs a purpose. Noboru listens to your aim of publishing information, the kind of information your brand wants to convey and measurable results that the brand wants to attain.

Target Audience:

Your brand goals will reflect your audience. At this step, Noboru explores who you want to communicate with through the digital PR campaign.

Narrative/Strategy:

For setting a tone of communication, Noboru comprehends your RTB validation for the brand, the reason for your audience to believe in the brand's message.

Media Planning/Buying:

We prospect the digital channels across the web to provide value for your message. While planning the media channels, Noboru makes sure of your effective communication with the audience.

Content Development:

Since your goal is developed, Noboru suggests your content to be data-visualized and a tactically ideated message coming from a brand stakeholder signifying authority.

Publication & Distribution:

Post finalizing the content, it goes for publishing and distribution across digital mediums to convey the message to your target audience.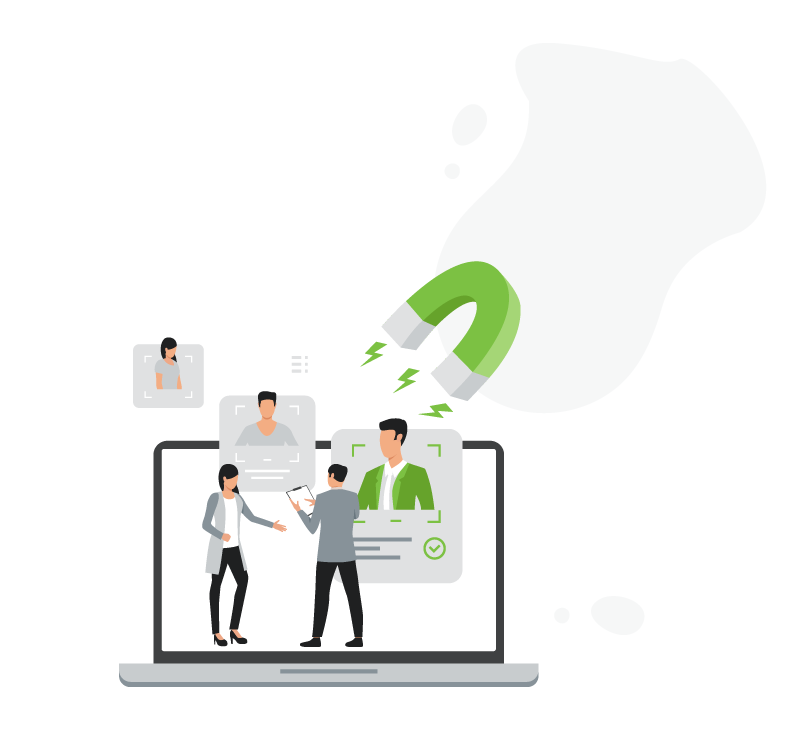 Why this is Important
80% of PR professionals and marketers believe the future of brands is digital storytelling.

Digital PR helps in increasing brand awareness and acquiring the targeted customers. It also helps increase website ranking on search engines through link sharing.

Digital PR helps a brand to generate qualified leads and improves brand reputation in the digital industry.
What are the benefits of media relations?

1

min read
Media Relations establish the rapport of a brand with a larger mass. The press coverage keeps the audience updated about the brand and helps a brand to build a network in a similar industry. Media communications let the companies make a long-term relationship with customers and vitally helps in customer retention. Better the media relations a brand has, the better are the chances of more coverage and increased ROI.
What is Media Relations?

1

min read
Media Relations is a process of communication of an organization with the public through media channels. It is the purpose of informing the public about an organization's objectives, policies and practices in a positive way, ensuring the reputation of the organization maintains with credibility. From a press release to informing the public about updates of the company, media relations covers it all.\n
Together we can build and grow above our challenges
Feel free to drop us a line at any time