Paid Media Campaign
Paid campaigns are internet advertising models which first began in 1996 for a web directory. Google began with search engine advertising in December 1999. Marketers rely on an ad space that they purchase from the owner of a website. Brands need paid advertising to drive traffic for conversion, engagement, uplifting brand awareness or sales. Gone are the days when gender and age of a person determined the brand positioning. Paid campaigns in the modern day are operationally based on the user's intent and behavior towards a product or a service.
Introduction
To engage successfully with customers, your paid campaign strategy will rely on a data-driven approach. Noboru helps you with creating campaigns in a cost-effective manner using this data-driven model by reasonably combining data & creativity. We know how to capture the demand of a user and bring that out in your paid campaigns.
PROCESS
Defining Goals:

To set up an effective paid campaign, Noboru first understands the brand goals and objectives which helps in executing the campaign with uniformity.

Data/Audience Segmentation:

Whether a brand is a small or a large scale business, Noboru fragments your target audience and data, which decides the campaign structure and success.

Structuring Campaign:

Our campaign collaborators drive various campaigns throughout the web by plotting down the target audience through their search behavior and user intent.

Campaign Setup & Live:

We have a rigorous approach to set the campaign live and scale performance using AI-driven platforms such as Google Adwords, Facebook, DV 360, TradeDesk, etc.

Measure & Optimize:

After the campaign is live, Noboru quantifies the campaign results, plans the next funnel to optimize the campaign for driving better results.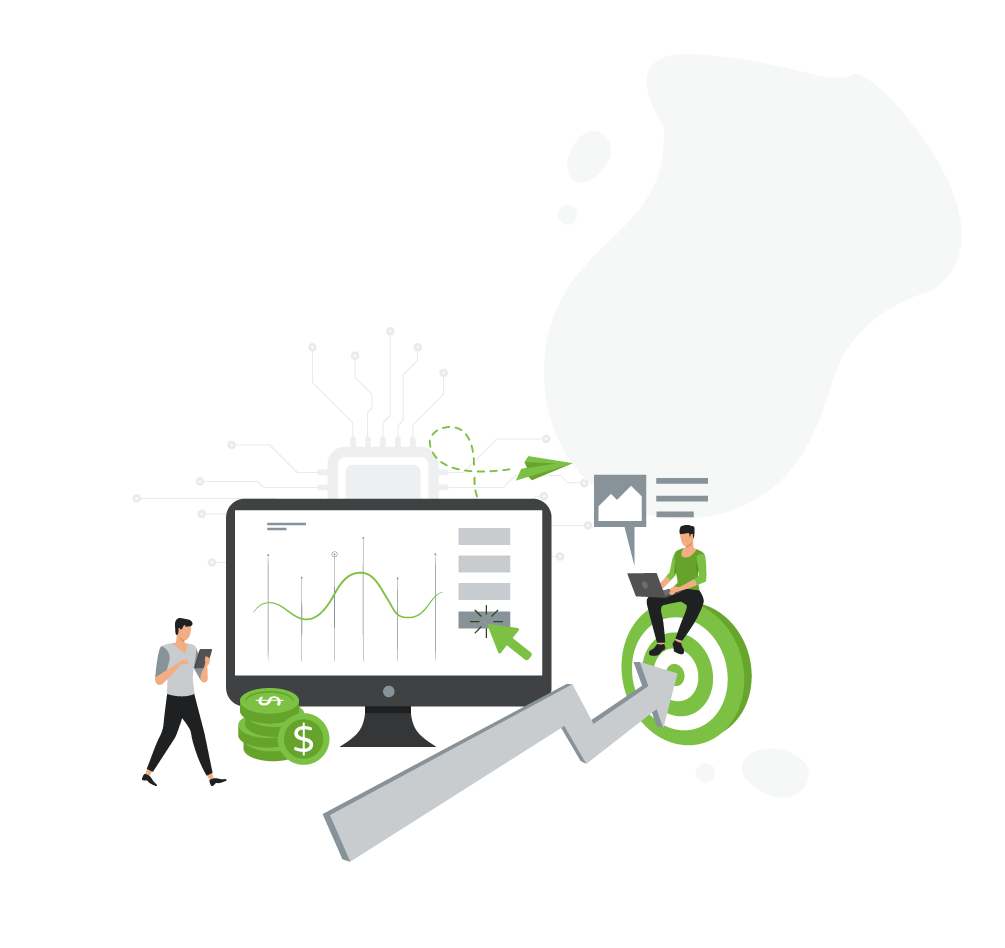 Why this is Important
Three-fourths of people (75%) say paid search ads make it easier to find the information they are searching for on a website or search engine.

One-third of people (33%) click on a paid ad because it directly answers their search query, hence, improving the chance of achieving purchase funnel objectives.

Businesses make an average of $2 in income for every $1 they spend in Google Ads.
When can I expect the results for Paid campaigns?

1

min read
With a proper strategic campaign, marketers can find the results after 40 days of campaigning.
What is a Paid Campaign?

1

min read
Paid Campaigns are valuable elements in launching, promoting and advertising a brand. One has to pay for the campaign that includes categories such as PPC (Pay Per Click), PPI (Pay Per Impression) and Display Ads. To derive efficient marketing campaigns, Paid Campaigns are usually displayed to users on the sides, top, or bottom of web pages. Marketers can pay more to have their ads featured on more popular websites to increase traffic.
Together we can build and grow above our challenges
Feel free to drop us a line at any time