Marketing Automation
The evolution of marketing automation is very brisk. It was in the middle of the 2000s that the industry of marketing automation started molding. Now, a part of a larger specter of Customer Relationship Management, marketing automation allows the brands to send automated campaigns to the target audience. Marketing managers face problems while achieving the goals of a marketing campaign which is why all the marketing actions need a direction to the right audience at the right time while delivering the right message.
Introduction
Marketing automation is automating the brand communication across digital channels. It has a workflow that defines the entire customer journey. A brand requires marketing automation to bring time and cost efficiency towards all its marketing campaigns. Noboru does marketing automation which not only saves time and money but brings out customers for acquisition and retention through audience mapping.
PROCESS
Addressing Objectives:

For an effective marketing campaign to go live, Noboru begins with cruising through your ideas and execution for the brand.

Breaking Data/Audience:

We recognize your audience with whom you want your product or service to interact and gather important data about your competitors to create a digital marketing campaign.

Campaign Design:

Noboru implements a campaign structure with the attributes of the brand across the product and audience segments. Noboru creates a workflow for the digital customer journey of marketing campaigns.

Marketing Campaign:

Our robust marketers place the campaign live and track through progressive automation software and tools like Salesforce, CheetahMail, MoEngage, BenchMark, and many more.

Measure & Optimize:

Once the campaign goes live, we measure the analytics of the digital marketing campaign and optimize the components of the campaign.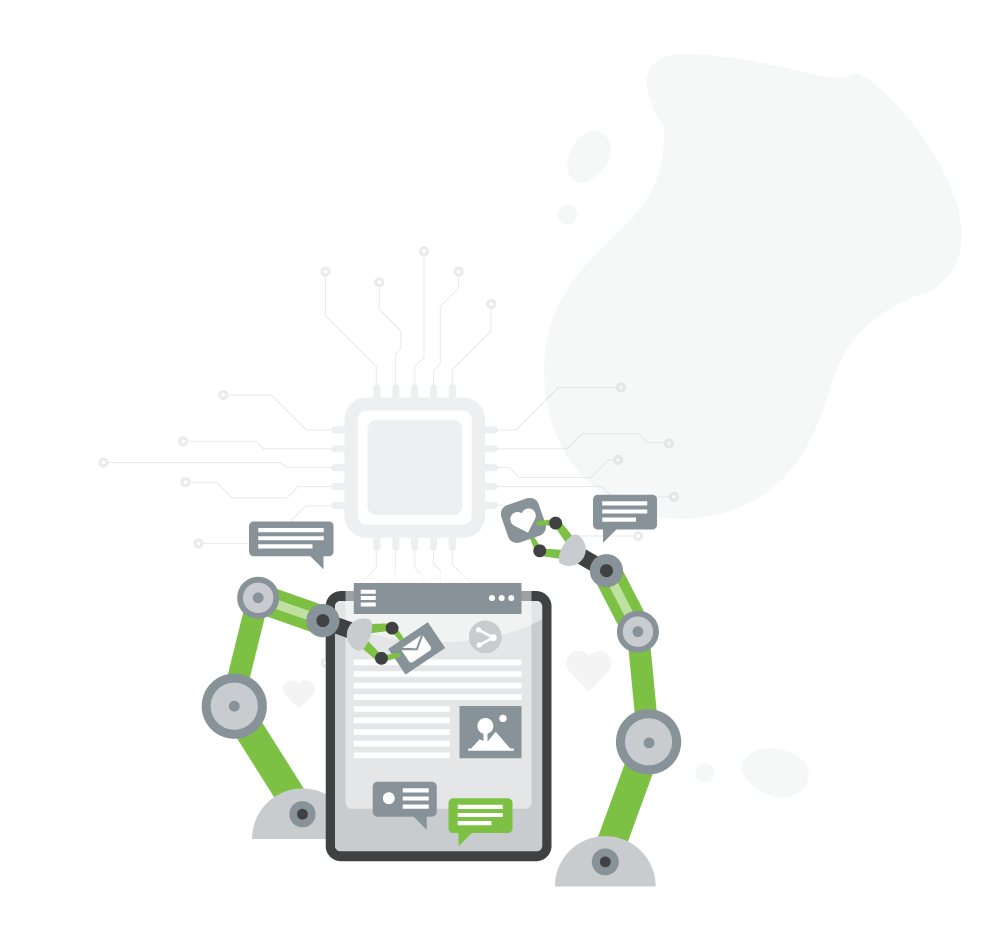 Why this is Important
Marketing Automation reduces a brand's staffing costs and campaign budgets through advanced tools and software.

On average, 51% of companies are currently using marketing automation, with more than half of B2B companies (58%) planning to adopt the technology.

4 of 5 successful marketers credit marketing automation as a key contributor to their success.
What are the challenges of Content Marketing?

1

min read
Keeping consistency with creating high-quality content is a significant challenge in content marketing. Due to continuous updates and trends in the paid promotion and google algorithms, producing content that matches the target audience gets very tricky. Balancing SEO with creativity is a hardline factor in content marketing.
What are the benefits of marketing automation?

1

min read
Marketing Automation reduces staff costs that balance out the cash flow of a company. Automation has also increased ROI and revenues for the brands. It has enabled marketers to be more creative and less repetitive. Marketing Automation helps in getting qualified leads, reaching out to a more significant number of people, creating accurate campaigns, tracking and analyzing buyers, and engaging the audience with relevant content.
What is Marketing Automation?

1

min read
Marketing Automation is a technology that creates effective marketing processes over channels of marketing automatically. Business can target their marketing campaigns across modes of communication channels such as web, social, email and text. Marketing automation helps in prospect profiling, conversions, awareness and measuring ROI.
Together we can build and grow above our challenges
Feel free to drop us a line at any time