Creative Support
Creatives emerged in humankind long before inventions took place. The art and craft on the walls of caves in the medieval period signified the history of lives of cavemen creatively. In modern day society, creatives play a vital role towards brand's design architecture on the website, social media, digital ads, videos etc. Brands need creative support to maintain a balance between the workflow and creativity to communicate with the audience at the same time.
Introduction
With tons of creatives appearing on a user's online journey, advertising is just not easy! Brands lag the creative setup despite having a ballistic idea to execute. Think tanks at Noboru have an in-depth comprehension towards creativity and design, thereby, giving a cutting edge to your ideas. Creativity is crucial in creating brand awareness and setting the tonality of a brand. Noboru encourages brands to have effective marketing communications to its audience through creatives.
PROCESS
Gathering Information:

Trends in the market and the relevance of your product will determine your goal of the creatives that your brand wants to deliver.

Experiencing with five senses:

Noboru experiences your brand with emotions and determines the pros and cons of the brand assets from the perspective of your audience.

Jamming:

After experiencing the product, our creative think tank sits together to brainstorm ideas for creating flawless and mass appealing content which will increase your brand engagement.

Defining Narrative:

We set the problem out of mind and work on shaping the tone of the content with a thoughtful approach, hence, setting the narrative of the creative.

Execution:

Noboru likes to experiment and submit ideas to the real world. We post the creative out in the world for open feedback and constructive criticism.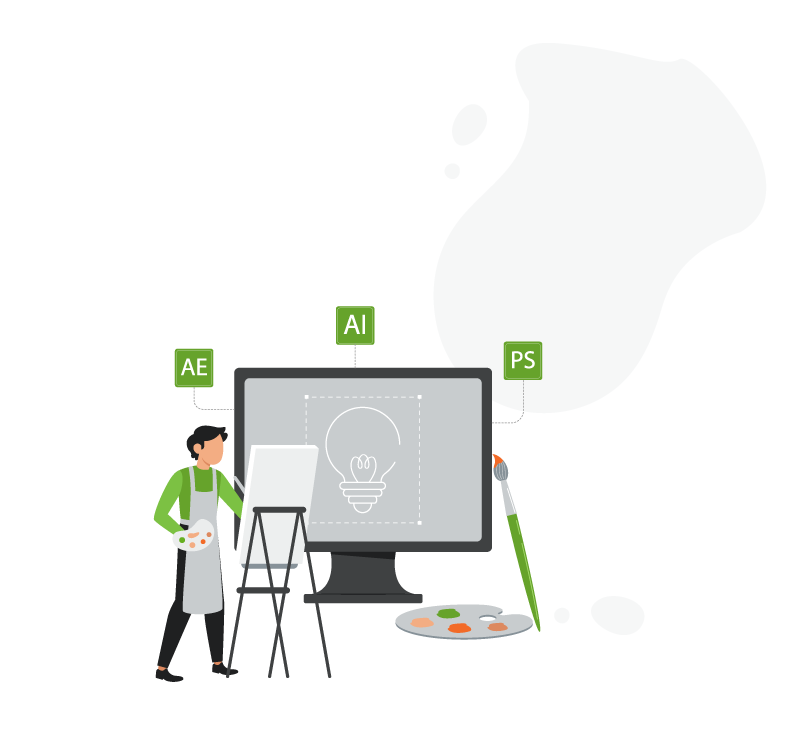 Why this is Important
Creativity helps a brand to communicate the message which creates an enduring impression on the audience.

Creativity is or is related to 9 of the top 10 skills that global executives say is essential for brands to connect with the audience.

Brands rely on creative support for problem solving criteria by approaching strategies from all digital angles.
What are the challenges of writing a script?

1

min read
The biggest challenge is to write the format clearly and thoughtfully with the objective of product integration while the draft gets created. Sequencing the story plot while describing the narration of the story can lead to a better outcome.
What is an Ad Script?

1

min read
A script is a written representation of the story. It forms ideas to implement the story line through video, audio, illustrations. In advertising, a text determines brand promotion and its products or services. Ad scripts focus on gaining customer attention and provide a founding step to execute the ad visually.\n\n
Together we can build and grow above our challenges
Feel free to drop us a line at any time