Strategy
Strategy was invented from the need for people to defeat their enemies. It was created by the Chinese during the period of 400 – 200 B.C. No wonder why! Creating strategies is the only reason why brands stand out in the competition. A brand vision without a strategy remains an illusion. When it comes to digital marketing, strategy is the key. A data-oriented and a calculated strategy in place can take you to the top of your competition and build your audience for a considerably longer time than the rest.
Introduction
If a strategy is not in place, marketing campaigns are impossible to meet their goals. A strategy in branding could mean uplifting brand awareness, brand consideration, conversions, sales or achieving transactional goals. Noboru analyzes the brand objective to a great detail for marketing goals and then formulates a cohesive strategy for your brand. This strategy will align your brand to get the desired audience through marketing campaigns.
PROCESS
Defining Challenges:

Brands need a clear vision, identifying objectives through brand briefs clarifies this vision. Noboru grasps your long-term/short-term objectives which are realistic and achievable.

Research Analysis:

Noboru exercises a thorough evaluation of your target audience, their behavior across digital channels, competitors in the market and your brand positioning.

Practicing Framework:

Channelizing through your mission and vision, Noboru connects the brand analysis to its framework for implementing it across all social channels, media vehicles, and digital web portals.

Strategy Formulation:

Noboru designs your brand strategy which defines the look, tone, and positioning of the brand. This will determine your communication with the audience. We also compose your go-to-market strategy for awareness, consideration, and conversion.

Budget Allocation:

Noboru positions a performance-measured budget with accurate evaluation and analysis to implement your brand strategy efficiently.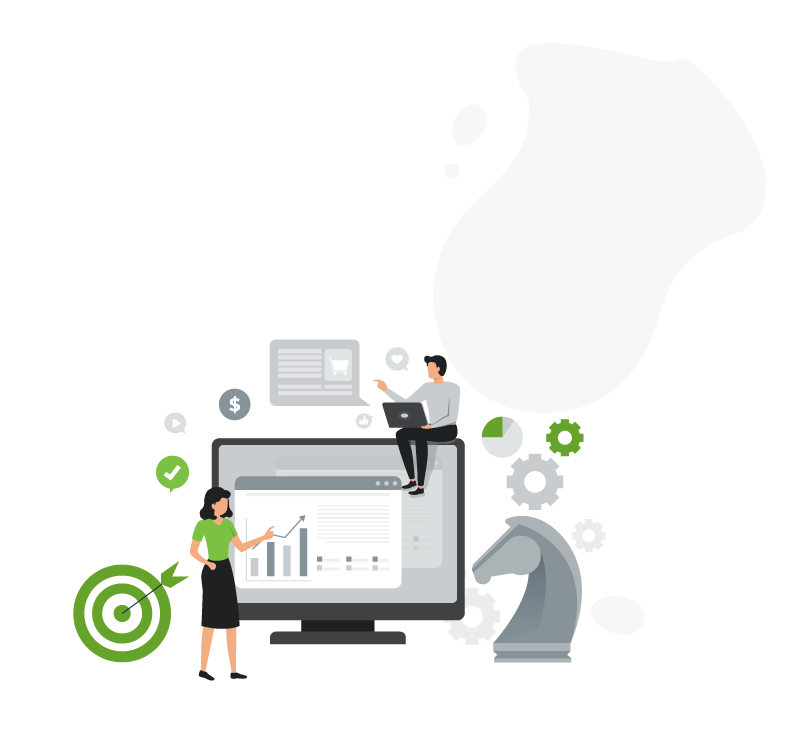 Why this is Important
Strategy improves brand loyalty and customer retention. Strategy lets your audience grow with your brand.

A brand strategy will differentiate you from the market competition and will enhance the purchase pattern from the target audience.

Consistent brand strategies across digital channels increase revenue by 23 percent.
Together we can build and grow above our challenges
Feel free to drop us a line at any time