Asset Development
The inception of the World Wide Web in 1989 changed the way global trade and marketing were practiced. Brands and businesses today need a website to connect with potential buyers and customers. It is the need of the hour in which brands can attain long-term connectivity throughout the globe. Brands require applications (apps) for 5.19 billion unique mobile users to interact with the businesses digitally.
Introduction
Website and app development is the first step towards an ideal opportunity of growing your brand digitally. Defining your goals will unlock the interaction with the audience. Noboru comprehends a brand's technological approach and implements a futuristic, scalable and cost-efficient approach to building the website/app for the brand. Noboru's framework is a process that gets the audience what it wants.
PROCESS
Refining Objective:

Noboru adapts measures that determine the need for your brand to develop your digital assets. Setting an objective makes it easier to execute the development of a brand website/app.

Analyzing Market Approach:

Once you have SMART goals, Noboru will churn out the competitors in the market, analyze their behavior with the audience and scout the target audience for your brand.

Technology Consideration:

Our go-to-market strategy is implemented with a futuristic approach to technology which will have a prolonged impact on your brand.

Project Planning:

Creating and briefing a style guideline followed by logo, color palette, fonts, typography, content development, tonality, brand voice is what Noboru does next keeping the target audience in mind.

Execution:

Noboru has a simple approach to execute once the ideation is done effectively. Our experts are ready to deliver and optimize the brand's technological assets at any given time.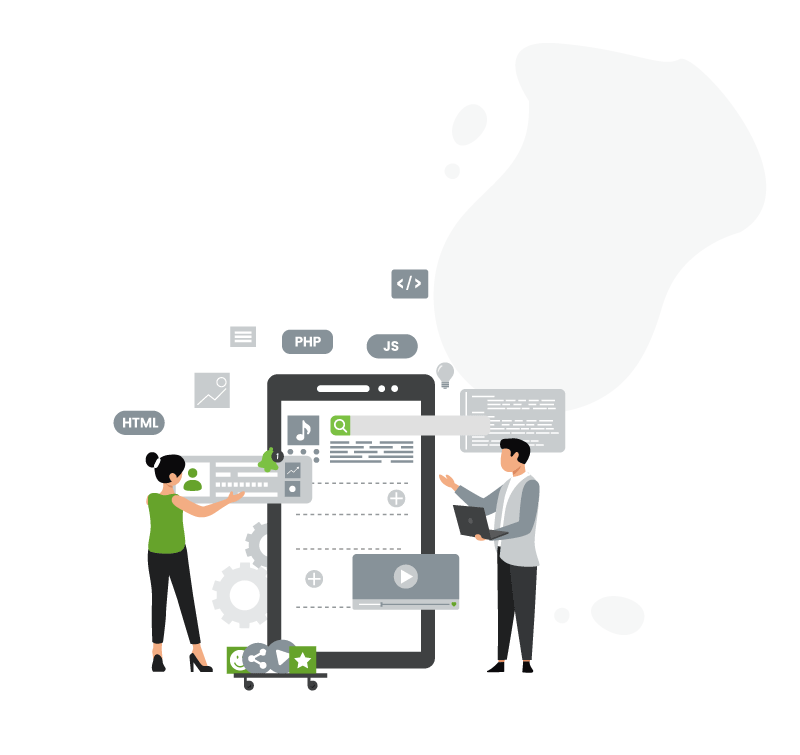 Why this is Important
Users spend an average time of 3 hours on their mobile devices giving the brands an opportunity to connect with a larger mass.

Websites and apps help a brand to increase sales by large numbers by connecting with customers globally.

Development assets of business help to create awareness about the brand, ensure long-term connectivity with the users and to grow your business quickly.
Together we can build and grow above our challenges
Feel free to drop us a line at any time